13 October 2016
Hangfast rebrands with Squashed Pixel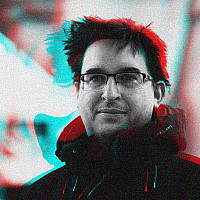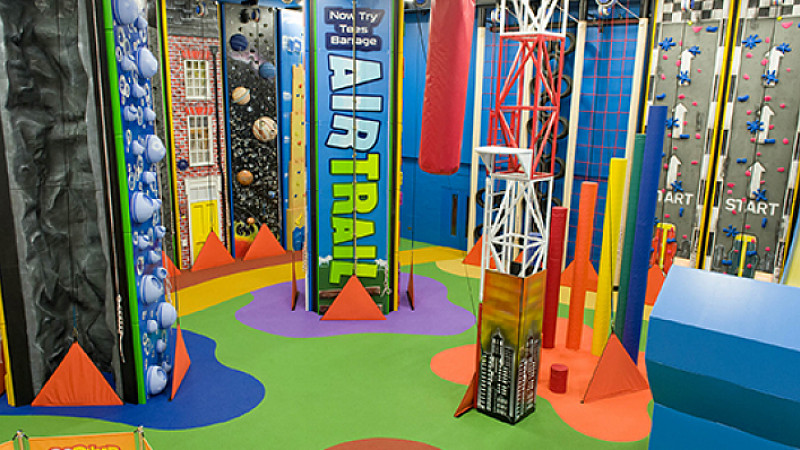 West Yorkshire agency, Squashed Pixel, has worked alongside adventure engineering firm, Hangfast on a new website.
The studio was brought in to create a "simplified identity" as the firm expands.
"Over the last 15 years Hangfast has grown from a one-man operation to a 17 strong team, delivering world-class adventure systems for customers across the globe," explained founder and director of Hangfast John Beers.
"It's important our brand identity evolves with the business' growth and reflects both our expanding range of products and our customer base.  The adjustments are small but make a significant difference and we're already enjoying positive feedback."
Squashed Pixel have redesigned the website so that its two operations Adventure Engineering, and Rigging & Rope Access, sit under the main Hangfast brand. It features new visuals and streamlined copy.
"Our objective was, quite simply, to get the Hangfast brand out there and show people what the team does," added Squashed Pixel creative director Tom Gatenby.
The company is the world's leading manufacturer of adventure installations, working with Center Parcs and Legoland.