05 October 2016
Clicky Media launches free event to boost girls in tech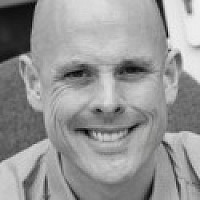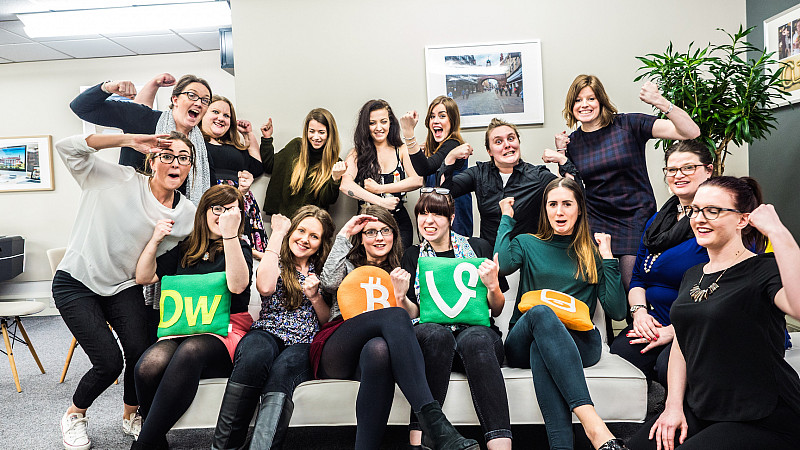 Digital marketing agency Clicky Media is joining forces with Liverpool Girl Geeks and UKFast to host OMG! Girls in Tech, a free event designed to kickstart careers for women in the digital and tech industries.
The free event is targeted at women aged 18 and over and will feature workshops, networking and talks at the UKFast Campus in Manchester on 28th October.
Delegates will be able to hear from inspiring women across a broad range of industries, including keynote speaker Kate Willard, Head of Corporate Projects for Stobart Group.
Oliver Yeates, founder and CEO of Clicky Media, said: "We are always looking to inspire people to get involved in the digital and tech industries, as it is something we are extremely passionate about.
"With 50% of our team made up of females - which is very unusual for the industry - we go out of our way to encourage talented women to join the team and are constantly striving for equality, knowing from experience what a vital and talented contribution they are making.
"I believe that nurturing and encouraging women to start a career in this industry is essential to fill the gap between the jobs available, which is set to grow exponentially in the coming years, and the demand for qualified graduates in digital and tech.
"Many girls express an interest from a young age and yet, currently, only 7% of girls take computer studies at A' Level and only 17% of those studying computer science in higher education are women.
"We want this to change and hope that the exceptional line up that we have planned for the OMG! Girls in Tech event will be the catalyst for change."