29 September 2016
Manchester hosts international banking Hackathon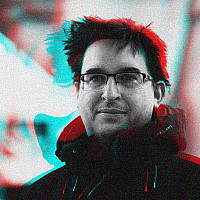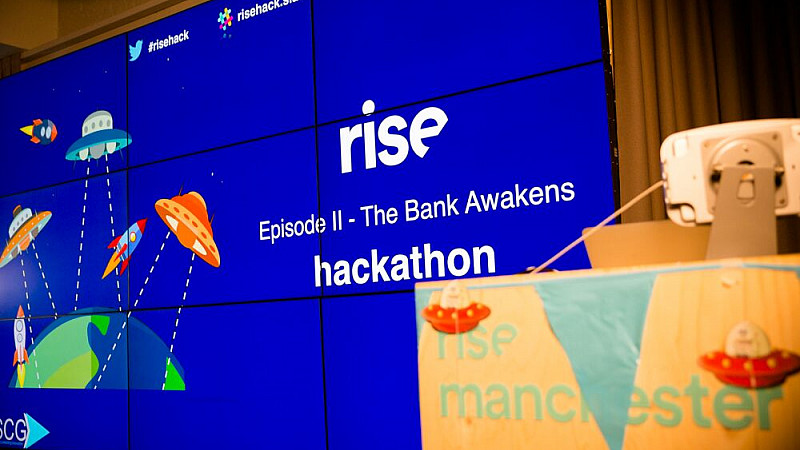 The largest ever hackathon in the financial services industry has taken place in Manchester and Mumbai.
A total of 547 teams and 1045 participants took part in a weekend hackathon, to identify innovative products and services for the banking sector.
The Rise Hackathon: Episode II - The Bank Awakens was part of Barclays' open innovation programme, to encourage start-ups operating within the Fintech sector.
"Hackathons allow us to dynamically collaborate with some of the brightest minds in the global fintech start-up communities around the world. It's about our staff co-creating solutions with external teams; coming together for 36 hours to work on specific customer and business solutions - an intense burst of idea storming and experimental hacks to build innovative prototypes and minimum viable products or features for customers," explained Michael Harte, Barclays head of group innovation.
"Rapid collaboration through hacks helps fuel and accelerate innovation to benefit customers and clients across the globe."
It was the first time that Barclays had released its application programming interfaces (APIs) to external developers.
"Manchester's technology scene is vibrant and its position as an international fintech hub is gaining pace. We're proud to have run the UK leg of such a successful event here at Rise and to be leading the way in how Corporate organisations embrace open innovation by co-creating exciting new solutions with the brightest entrepreneurial minds from the community," added Kat Martin, manager, Rise Manchester.
The event was done in partnership with more than 20 of the company's technology partners, including Google, Twitter, IBM, Amazon and Microsoft.