30 August 2016
Manchester Digital tackles gender imbalance in digital and tech with new initiative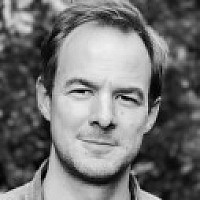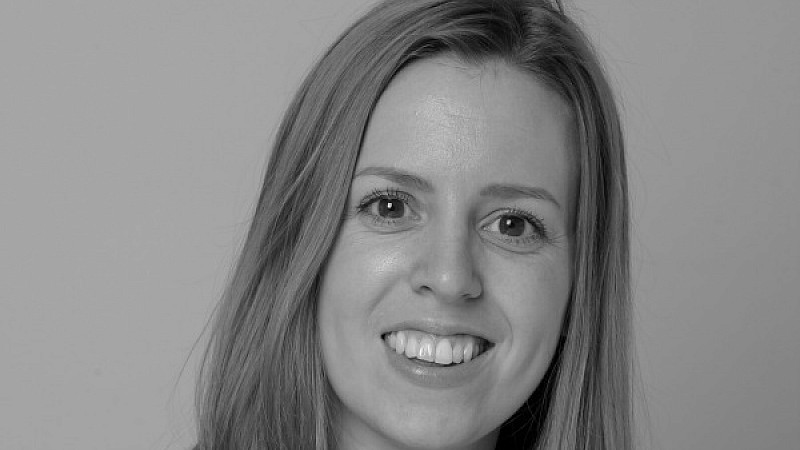 Manchester Digital has launched a new initiative aimed at tackling the lack of gender diversity in digital and tech.
The digital trade association will be joined by Microsoft, Autotrader, Co-op Digital, Reason Digital and others at Manchester Science Partnerships' Citylabs 1.0 next month to discuss a number of topics including mentoring, flexible working, equal pay and empowering underrepresented groups.
It follows the results of the organisation's 2016 Skills Audit, which found that one in five digital and technology businesses in the North employed no women at all.
Manchester Digital's Rachel Thompson
A recent poll of 100 North West digital professionals also found that 70% either don't believe or aren't sure the sector does enough to encourage workplace diversity, while a further 39% said their business doesn't have a diversity policy in place.
The session will help to inform part of Manchester Digital's Workplace Equality Toolkit, which will aim to provide practical solutions that businesses can take away to help solve the barriers to gender equality in the workplace.
Rachel Thompson, marketing manager at Manchester Digital, said: "Given that Manchester is one of Europe's most significant technology hubs, it makes sense that we lead the way in attracting and retaining diverse workforces. We should be creating best practices for other cities to follow.
"Not only are women just as capable as men in digital roles, but they can translate new qualities into an all-male workforce, which will make a more well-rounded team. We're running this session to discuss the issue and create some real actions and ideas for these businesses to take on board – raising awareness of the issue is just half the battle, we want to tackle it head on."
Rowena Burns, chief executive of Manchester Science Partnerships said: "Manchester Digital is bringing the diversity imbalance challenge to the forefront of the sector. We have a diverse community in Manchester, and this should be reflected in the digital and tech sector."