05 August 2016
Igoo completes website for Cabfind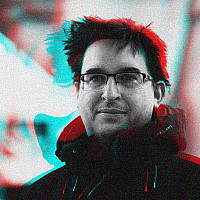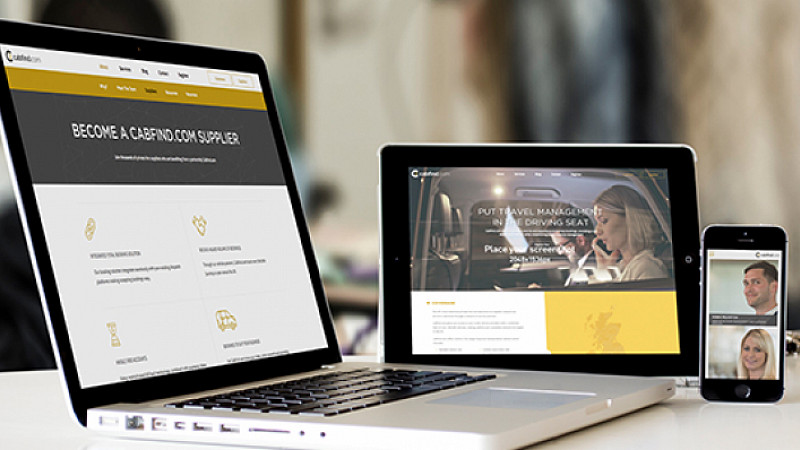 Liverpool's Igoo has completed a new website for on-demand transport firm Cabfind.
The agency was briefed to created a "smooth channel for clients and suppliers to access their relevant management zones and booking platforms" as well as having a site which could cope with further company growth.
"We have distinctly different audiences, transport suppliers and travel management customers, who each want to have smooth transition into the relevant travel management zones on the site. However, we also wanted to have a site that is fit for purpose in welcoming new business opportunities as we develop our services to work directly with corporates who may have a short or longer term requirement for a transport on demand service," explained Chris Jordan, managing director of Cabfind.com.
"The end result gives us just what we wanted, and the Igoo team worked at pace to deliver a fully responsive website, that looks and operates brilliantly on all devices."
Last year the Wirral headquartered firm was acquired by Transdey.
"We worked closely with Cabfind.com's team to simplify the needs of each of the customers they wanted to appeal to," added Gavin Homan, managing director of Igoo.
"The travel management and transport on demand sector is evolving at such a fast pace, we wanted to create a sense of movement and direction while de-cluttering the visual effects and simplifying the front end, while we opted for a mixed media approach to ensure that this can evolve naturally as the brand grows."