12 July 2016
Johnston Press launches recruitment platform for freelancers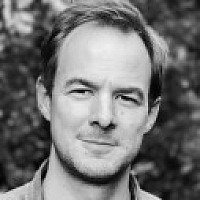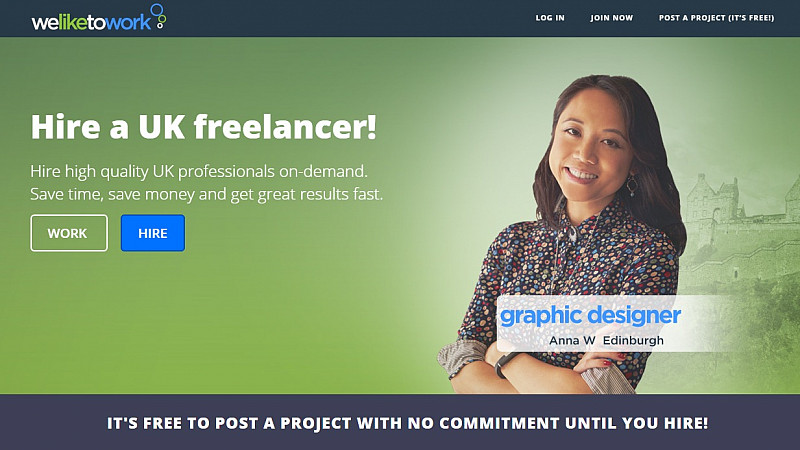 Regional publisher Johnston Press has unveiled a new recruitment platform aimed at freelancers working from home.
The partnership with staffing website weliketowork.com will be hosted through JP's Jobstoday website and will be billed as 'Jobstoday Freelance'.
JP's new recruitment platform
The platform will look to give companies a route through to what JP - the owner of titles including the Yorkshire Post and Blackpool Gazette - has called a "hidden workforce" of professionals.
Joe Slavin, JP's managing director of recruitment, said: "Partnering with a startup like weliketowork.com is a great way for us to combine our expanding audience and award-winning local brands with cutting edge software solutions and emerging models in areas like employment.
"This offering works really well in tandem with our core Jobstoday platform to benefit our readership, as it means we can offer companies and jobseekers alike the widest range of opportunities, to suit the way they wish to work or hire."
Jonny Dunning, CEO of weliketowork.com, added: "We're delighted to be working with Johnston Press and its network of trusted newspaper brands to bring our solution to a bigger audience with genuine local reach.
"This partnership also represents a great step in our mission to support small businesses in the UK, and give talented professionals like stay-at-home mums, dads and retirees the chance to re-join the workforce and earn money via flexible remote working."