20 July 2016
Chester's Reckless win two new e-commerce contracts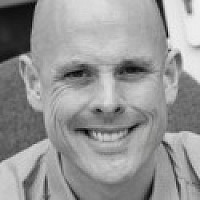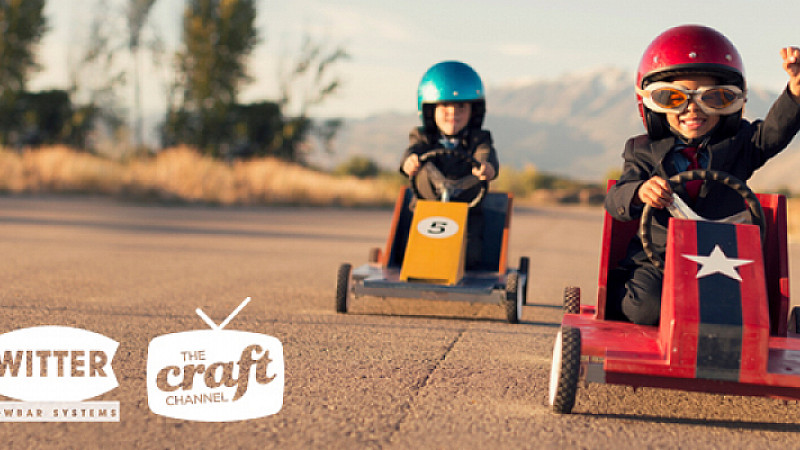 Reckless has picked up new contracts with home shopping broadcaster The Craft Channel and tow bar manufacturer Witter Towbars.
The Chester agency will deliver a full digital marketing strategy for The Craft Channel focused around SEO and content marketing.
This follows the company's launch of The Craft Channel website in August 2015.
And Reckless will rebuild Witter's existing ecommerce website to coincide with the launch of a targeted PPC campaign and SEO improvements.
MD Callum Reckless said: "We are very excited to be continuing our work with both The Craft Channel and Witter.
"We have an innovative approach to digital strategy that will further enhance the online success of each respective brand.
"Both contracts will soon take us on to the continent as we build out platforms for our clients sister brands."