30 June 2016
NCC Group teams up with GCHQ to promote digital to girls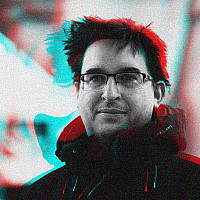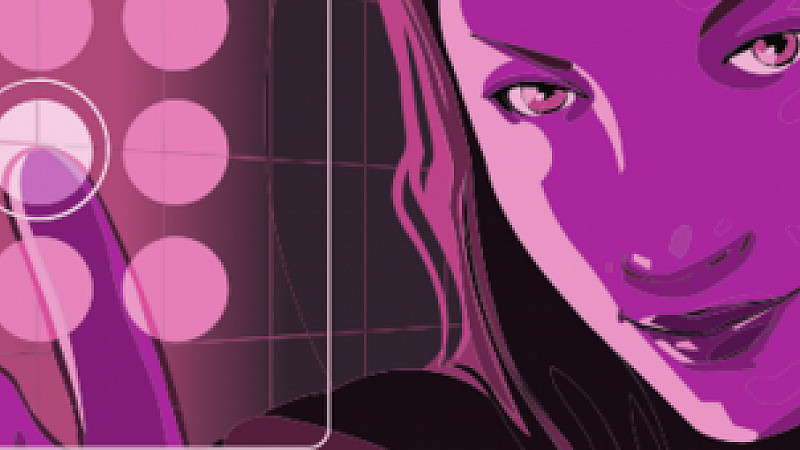 NCC Group in Manchester is supporting a new initiative to promote the digital sector to girls.
GCHQ's CyberFirst Girls competition is aimed at 14 and 15 year old girls, to encourage them to think of a career in digital and cyber security.
"At the moment women are hugely under-represented in the cyber industry so this competition couldn't have come at a better time," said Ollie Whitehouse, technical director at NCC Group.
"And of course, it's not just about careers; the team working on this project are also providing valuable advice about cyber security to youngsters."
The competition will see a number of UK universities hold a series of girls-only cyber development days over the summer term. NCC Group's Katy Winterborn will be one of the speakers, explaining how she got a job as security consultant.
The University of Bradford is holding an event today.