11 February 2016
Trinity Mirror offers three sides to every story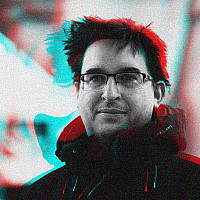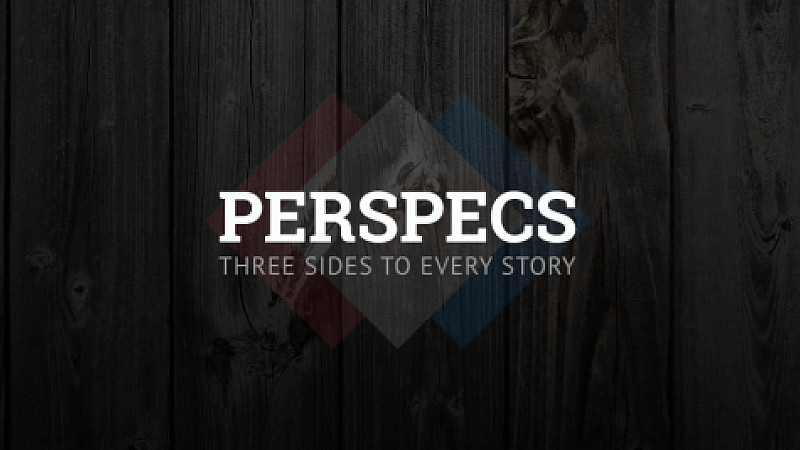 Trinity Mirror has developed a news aggregating app, which will offer 3 sides to each story.
Perspecs allows users to switch between different news sources presenting differing views - for example neutral, left or right wing political views; or a home, away or neutral match report.
Designed and built by its in-house product team, the iOS and Android app takes sources from across the world, including CNN, GQ and New York Times.
"There's a growing trend of people questioning their news sources,"explained Darren Sher, head of product for Trinity Mirror Regionals, Apps & Email.
"The aim with Perspecs is to offer readers the opportunity to make up their own mind about a story rather than relying on a single source of news. The app also helps users discover new publications they may not have previously considered reading or known about."
The digital product team recently rolled out 27 new mobile apps across its regional and national titles.