18 February 2016
Regis Salons launches Click and Collect with Photolink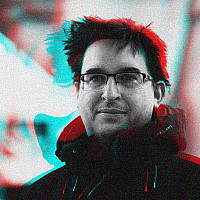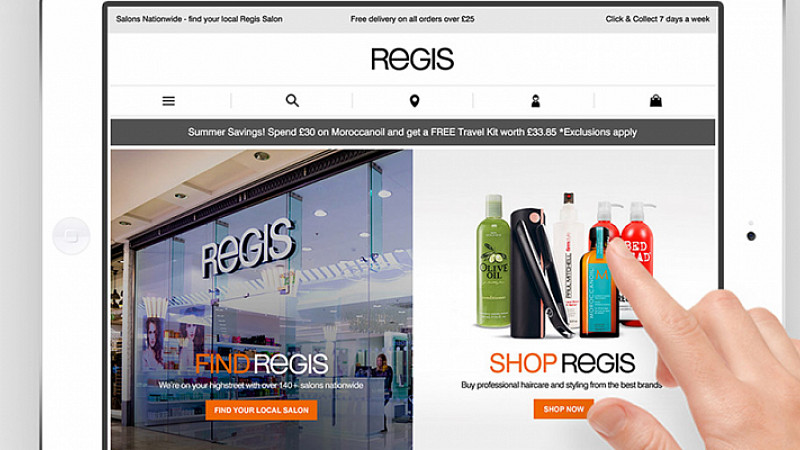 Photolink continues its partnership with Regis Salons, with the addition of a new click and collect service.
The Manchester agency designed the firm's website in 2013, which includes a Magento e-commerce store. This latest move is intended to bridge the gap between online and the high street.
Digital account manager, Paul Casey said that the move was a "real step forward for the brand as a multichannel business."
Photolink designed the system so that it had a consistent look and feel with the current content, while its motion team filmed a behind-the-scenes video to illustrate the process.