09 December 2015
Mobile firm mkodo opens office in Newcastle's Core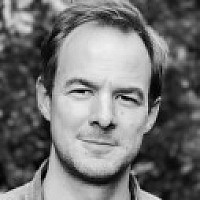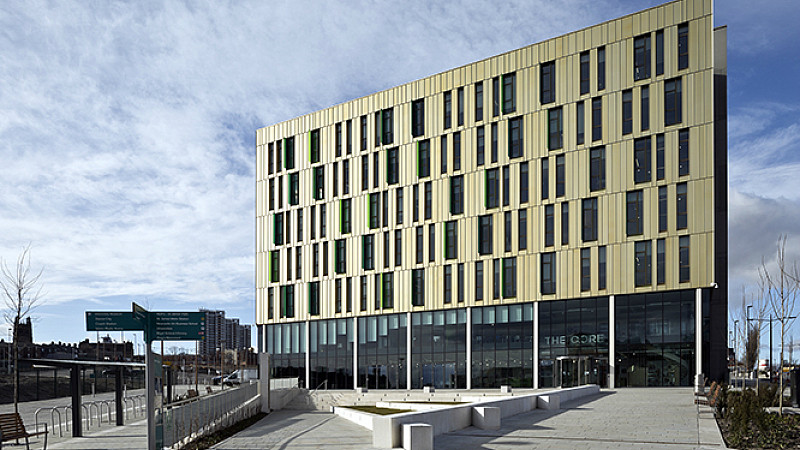 mkodo has become the latest company to take space within The Core, a new hub in Newcastle for high growth technology and science-based businesses.
The mobile technology firm, based in London, chose the new Newcastle City Council-owned building after shortlisting over a dozen cities.
Founded in 2001, mkodo is a major supplier of global mobile engagement services, including mobile marketing, commerce and gaming, via mobile apps, webapps and messaging.
MD Stuart Godfree said: "We are excited to continue the growth of our mobile technology business in the vibrant city of Newcastle. The city has a strong digital sector and excellent universities with which mkodo can engage to help drive our innovative and proven product range forward."
Catherine Walker, inward investment director at Invest Newcastle, added: "We are delighted to welcome mkodo to the city and they are a great addition to the digital sector. They will bring additional expertise, create jobs and will undoubtedly enhance the city's burgeoning reputation, here in Newcastle, as a tech hot-spot.
"For Newcastle to be chosen over more than a dozen other locations for mkodo's first office outside of London is a testament to not only the city's competitive offering but also our increasingly strong digital presence within the UK."
The Core (pictured above) is sited on Science Central, a 24-acre development delivered by Newcastle Science City, a partnership between Newcastle City Council and Newcastle University.
Other businesses there include Agenda Publishing, Converted Media and Cloud Data Service.