14 December 2015
Elementary caps record year with string of client wins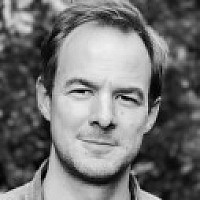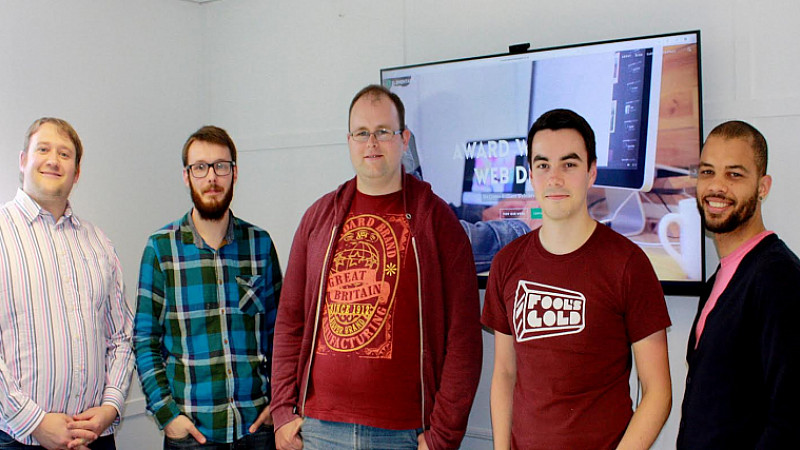 Leeds agency Elementary Digital has announced a string of new client wins to cap a record year of growth.
The agency, which specialises in working with Wordpress and Magento platforms, has expanded its team from five to 15 during 2015 and opened a second office in London to service its clients in the Midlands and the South.
Some of the team at Elementary Digital
The business was founded in 2012 by Gyles Seward and has grown to a forecast turnover of £500k in three years. Revenues were £300k in 2014.
Recent projects include work for celebrity beauty brand HD Brows, nationwide storage firm Storebox, and international motorcycle firm 1Jac.
Among the firm's latest client wins are dog food subscription service Parcel Pet, Manchester based telecommunications firm PMC Telecom and Hudgell Solicitors, which has offices in London, Hull and Leeds.
Gyles Seward, founder of Elementary Digital, said: "Finding the right people and skills to support our growth has been a critical element of our success in 2015 and puts us in an excellent position for further expansion as we head into the New Year.
"We have also benefitted enormously from carving a niche for ourselves as in the Wordpress and Magento market as this has allowed us to develop our expertise in these areas and push the boundaries of what these platforms can offer to help our clients get the most out of them."