15 September 2015
RMS PR boosts maritime credentials with GasLog work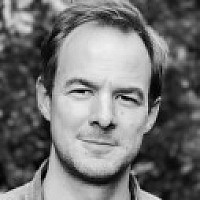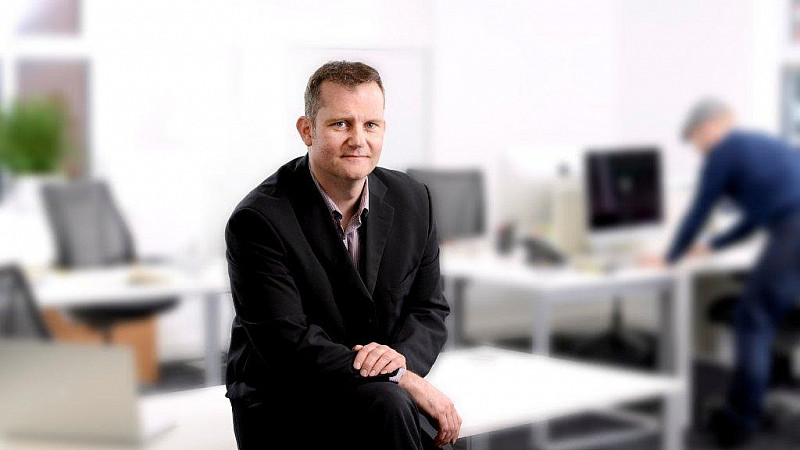 RMS PR has unveiled two new websites for GasLog, the owner and operator of liquefied natural gas carriers.
The NYSE-quoted giant appointed RMS after seeing its work with other maritime sector clients including the SaveOurSeafarers campaign, which raised global awareness of Somali piracy.
GasLog appointed RMS PR to design and build a website to better reflect the company's position as a global company.
Managing director Ruth Shearn said: "We were thrilled to be awarded this project. From a design perspective, it was essential that the home page made a big impact.
"GasLog is proud of its fleet so we decided to major on the vessels by incorporating a 'big and bold' video on the home page and by featuring strong imagery throughout. This leaves visitors with a strong impression of GasLog as a modern and dynamic company."
The site includes a live feed showing the position of each of the company's 27 vessels around the world.
The Altrincham-based agency created a similar site for GasLog Partners, a company recently spun out from GasLog Ltd and separately listed on the NYSE.