24 April 2015
Half a dozen wins for Webtise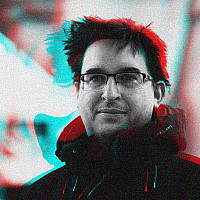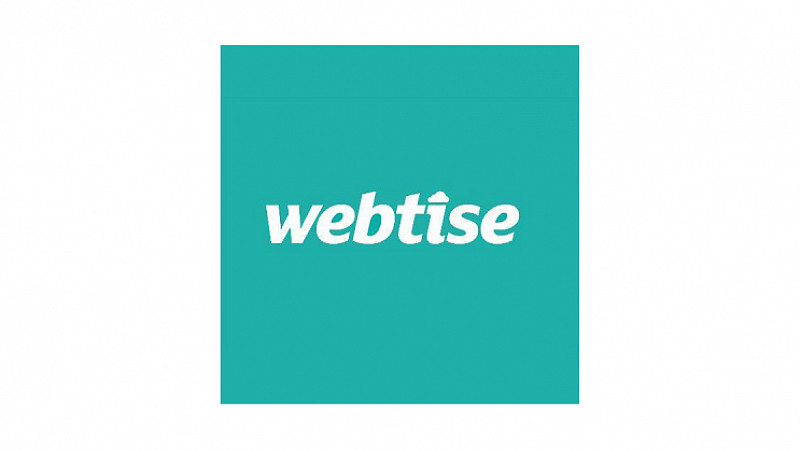 Webtise has picked up 6 new clients, including online footwear brand, Public Desire and hair and beauty wholesaler, Salons Direct.
The Wirral-based digital agency will be working on traffic, order value and conversion rates for Salons Direct and for Public Desire it will be looking at increasing order frequency and user experience.
"We're becoming a new breed of agency. We have a simple yet effective agency proposition that is getting strong results for clients by combining marketing and development under one roof," stated co-CEO, Daniel Clutterbuck
The other 4 new clients are Rose & Grey, Kore Skincare, Sun Leisure and Corks Out.