27 November 2014
Channel 4 and Lime launch Hollyoaks game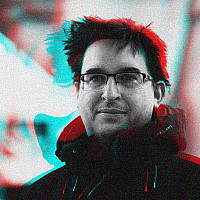 A virtual Hollyoaks has been created by Lime Pictures and Channel 4 in the soap's first ever game for phones and tablets.
It features over 100 different levels and lets players become the newest residents of the soap and receive texts and voicemails from its characters.
Social media sharing has been embedded into the game, with users encouraged to compete with friends and share high scores on Facebook.
"We are really excited to announce the game which will fill the spaces when Hollyoaks is off-screen. We hope that fans will enjoy seeing the imagined world of Hollyoaks and interacting with characters on the set while sharing scores with friends," said a Hollyoaks spokesperson.
The game was built by Big Bit in Brighton. Holyoaks was the "most Tweeted about soap this year" and has 1.9m Facebook fans.