17 October 2014
Creativeworld to launch unique digital data room in Spain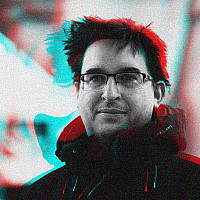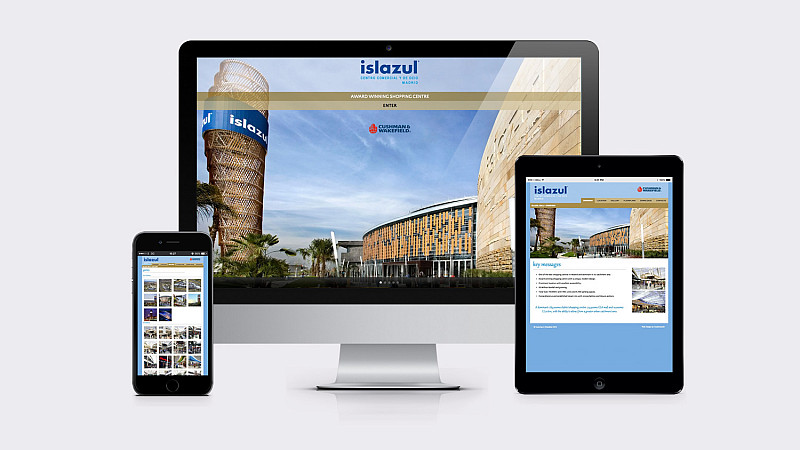 Creativeworld has been appointed by Cushman & Wakefield Madrid to develop a digital data room which it says will be the first of its kind in the Spanish market place.
The online platform, which is found through a registered domain name, enables a business to upload confidential files to a secure private log-in area - which can only be accessed by request.
"As a business we invested a lot of time into our data room offering, as it was an area in the digital market we felt was going to take off in the future. As an agency, it's our job to not only produce creative design ideas, but to ensure we are able to offer our clients the very latest and up-to-date technologies and services," stated Creativeworld MD Clive Wood.
Commercial property firm, Cushman & Wakefield Madrid will be using the system for its shopping centre, Islazul. The front end of the site will contain images of the centre and also details of the investment opportunity, such as floor plans, contact details and a separate download area.
"It was important to Cushman & Wakefield that we created a design concept that best represented the retail centre's individual personality, style and appeal. With this this in mind we decided it would be beneficial to incorporate the scheme's striking imagery available throughout." added Adam Wood, digital media designer at Creativeworld.