05 June 2014
Newcastle Brown Ale offers new Twitter followers $1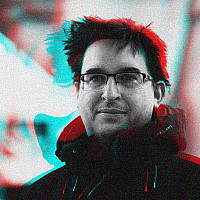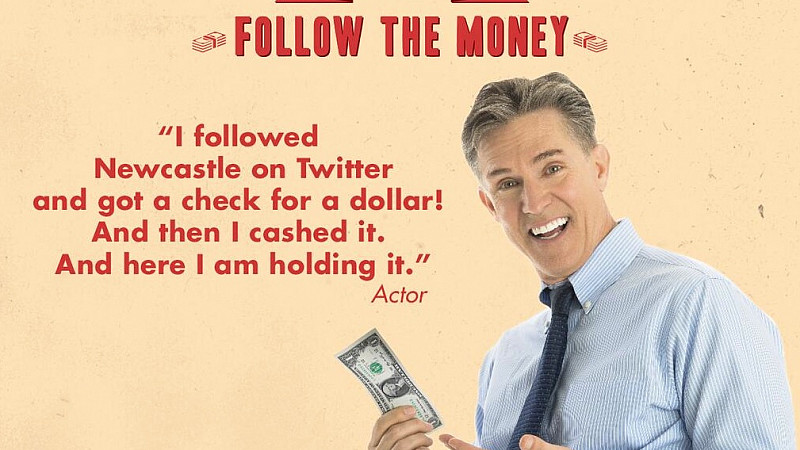 Newcastle Brown Ale has come up with an unusual stunt to increase its Twitter followers in the United States, the next 50,000 to sign up will win "one millionth of a million dollars."
That's $1. The cash incentive hasn't entirely set the world on fire, with 26.6k followers at the last count, but that's 10,000 more than at the start of the campaign.
As the company succinctly put it in the video:
"Why endure the unsolicited marketing of other beer brands for free when you can endure Newcastle's unsolicited marketing and get paid?"
The campaign was thought up by Droga5, with a Follow The Money website and YouTube video.