06 March 2014
Soap Media build Applethwaite Homes site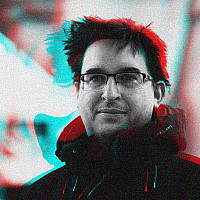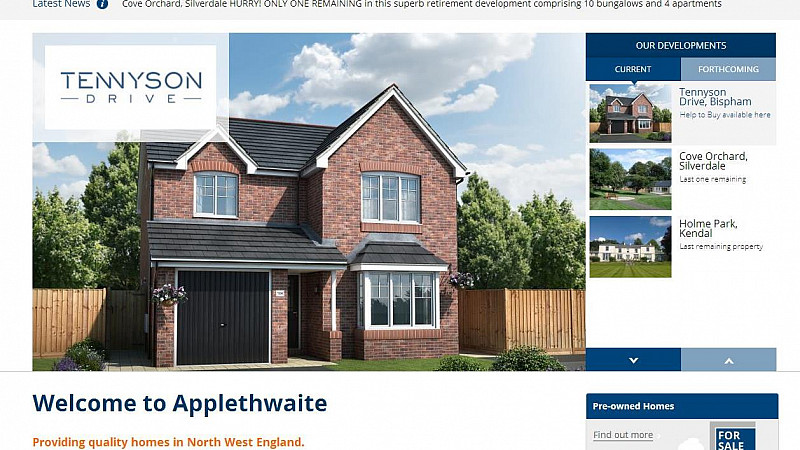 Soap Media in Preston has designed the new website for North West building firm, Applethwaite Homes.
The new site reflects a shift in focus for the company, which is seeking to expand beyond its Cumbrian base and into Lancashire, with help from its owners, Eric Wight Group
Soap was appointed to create a website to showcase new and forthcoming housing developments, with a clearer navigation structure.
"The new website provides an intuitive yet informative site for any home buyer and will work to enhance our future online presence," stated Mike Henry, director at Applethwaite.
Soap has offices in Preston and Manchester and works with Lancashire clients including Booths and Kukri.