08 March 2013
MCS Test Equipment to raise online profile with Banc Media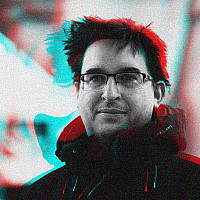 Digital agency, Banc Media has been appointed by MCS Test Equipment to raise its search visibility and increase traffic to its website.
Providing test and measurement equipment to a range of specialist sectors, MCS has turned to Manchester-based Banc Media to help it attract more customers.
"After careful consideration, we chose Banc Media over the competition as we were most impressed with them during the tendering process and knew instantly we would be able to work with them going forward," said marketing manager, Michael Gwynne.
Banc will use a combination of search engine optimisation and pay per click to meet their objectives