27 September 2017
Degree 53 creates innovative post-booking app for Sykes Cottages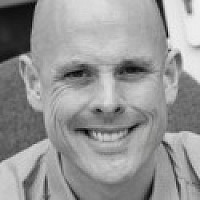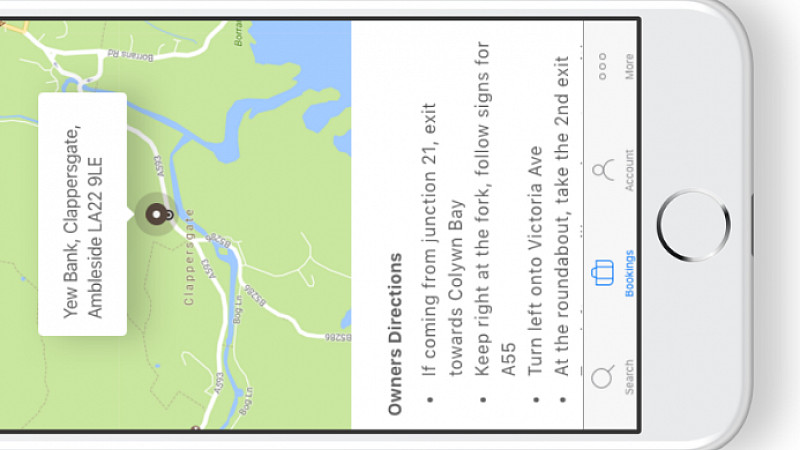 Manchester UX design and software development agency Degree 53 has created a new mobile app for Sykes Cottages.
The app offers a personalised post-booking experience, enabling users to plan activities and view places to eat and drink. Customers are also able to benefit from personalised deals on a number of nearby attractions, manage bookings and pay outstanding balances.
James Shaw, chief marketing officer at Sykes Cottages, said: "We're very excited about our new holiday app. It enables us to grow our relationship with our customers, offer them useful advice for their breaks, as well as encouraging them to make another booking.
"The team at Degree 53 were very knowledgeable about how this app could help our business and what customers look for in travel products. They've helped us create a more personalised approach to our bookings. We were also impressed how valuable the Product Design Sprint workshops and user testing can be at the beginning of creating an app."
Andrew Daniels, managing director at Degree 53, added: "I'm very happy with the launch of this app. It has so many options for Sykes Cottages to expand on this offering, adding value to their customers, as well as building a stronger relationship with them. Mobile apps can be great for complementing a brand and growing retention. Our team went through a number of ideas and put together the best solution thanks to user testing. I'm very excited to see how this app will be received and where Sykes Cottages will take it."