05 June 2017
Specialist social media agency launches in Cumbria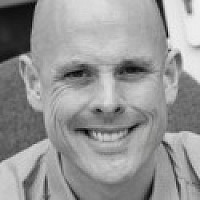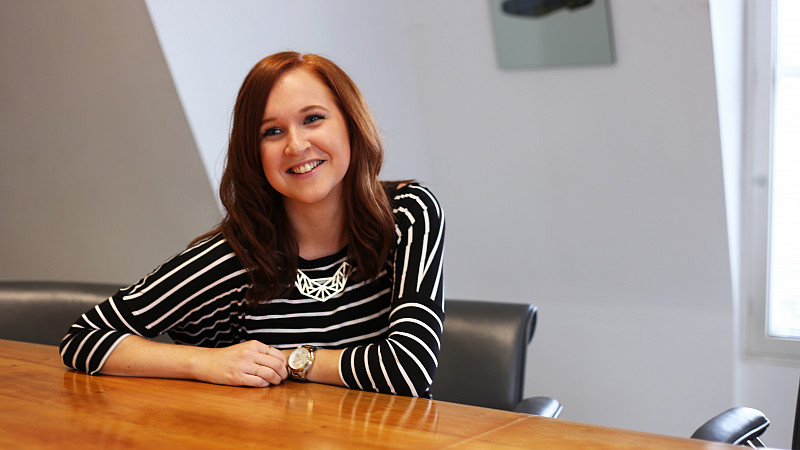 Collective Comms, an agency specialising in social media, has been launched in Ulverston in Cumbria.
Jenna Vernon set up the agency in her home town after 10 years in Chester and London, where she had worked for global brands including LinkedIn, Velcro, Premier Inn and Marie Curie.
She said: "The opportunities for businesses to engage consumers and create real business loyalty through social media is huge, the difficulty many teams find is that they don't know where to start and they don't have the resource to manage their profiles.
"We no longer need to convince businesses to be using social media, people see the impact it can have and will often see their competitors gaining real traction through social networks, businesses simply need a specialist team to mange their profiles for them.
"Coming back to Cumbria I felt there was an opportunity to open an agency which specialised in social media. "Often it's the add on service to PR and Digital Marketing and whilst I absolutely believe that all should be well integrated my aim is to provide a very specialist service for local businesses."