14 October 2016
Jessops drives photo book sales with R.O.Eye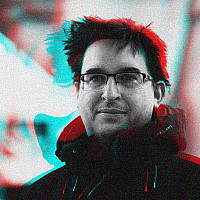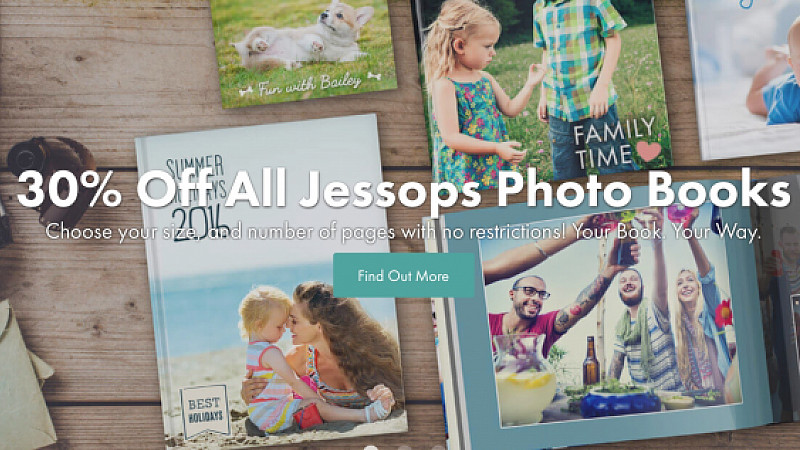 R.O.Eye has been working alongside Jessops to drive sales of its photo book service.
The agency created an online campaign, targeting people, who wanted to capture memories of significant life events.
"The biggest selling products at Jessops are mid to high end cameras targeted at the photography enthusiast, while one of the fastest-growing parts of the business is the sale of printed products," said Paul McCallum, head of customer acquisition at Jessops.
"We hired R.O.EYE as our performance marketing agency because of the company's track record when it comes to reaching customers online and making a real difference to retail sales."
It was aimed at wedding-related communities, parents, pet owners and those travelling, encouraging people to preserve, print and share their photos.
R.O.Eye has also supplied new attribution technology to the retailer, to track every part of the customer journey:
"Many retail sales are recorded on the last click - the rest of the journey is not usually well tracked," explained Mark Kuhillow, founder of R.O.EYE.
"This campaign is very much data driven and we can invest more in targeting specialist publishers due to the reporting tool - people may not buy straight away, but we know who's driving the first click as they become aware of the product, and how many interactions along the conversion path they've had."