11 June 2015
UX company relocates to MediaCityUK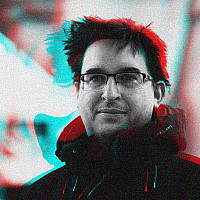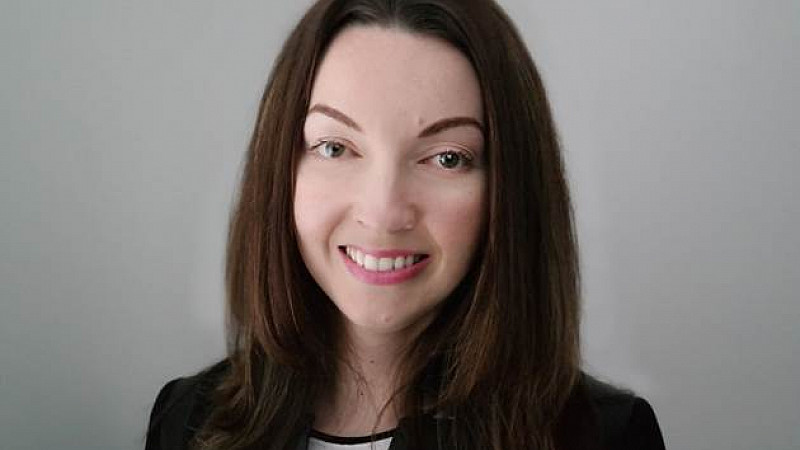 User experience (UX) firm, Keep It Usable, has made the move from the Digital World Centre at Salford Quays to MediaCityUK.
The company, which counts Unilever, Vodafone and Manchester City Council amongst its client, will be building a "pioneering" user research testing lab in the White Tower.
"There are very few agencies across the UK who specialise and offer the services which we do - with our depth of expertise and experience. Therefore our business is very much in demand," explained Lisa Duddington.
"We are also looking forward to opening our user testing lab too, which has been designed following extensive research with our customers. It'll be the first of its kind in the UK with a much more homely, welcoming feel and a highly creative observation room. An important part of this was choosing not to use one way mirrors as they make participants feel more nervous, as well as having other side effects which negatively impact on the results."
Keep It Usable aims to help companies increase sales by improving the user's experience of their mobile, web and software platforms. This is done through eye-tracking to analyse interaction, as well as psychology, human behaviour, neuroscience and ergonomics.