21 August 2014
Autobutler launches in the UK with Blueberry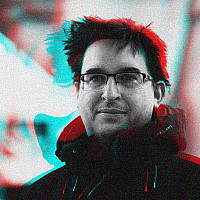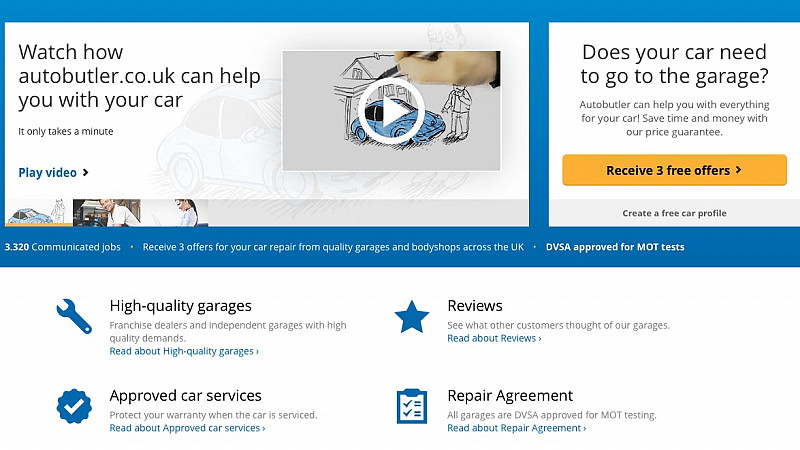 The team that brought Just Eat to the UK have appointed Blueberry Marketing Solutions to launch their next venture.
Autobutler.co.uk is a car repair website, where users receive offers for work from trusted garages and body shops nationwide. It's already had success on the continent.
Blueberry, which has offices in Leeds and Manchester, is running a telemarketing and lead-nuturing programme to encourage garages to take part.
"We are excited at the prospect of working with Autobutler to launch a service that will prove extremely valuable to UK vehicle owners, as well as to garages across the UK looking for an innovative approach to new customer acquisition," said Blueberry director Faresh Maisuria.
The site has recently received a £4.6m investment through Index Ventures.