17 July 2014
Kitbag signs 5 year ecommerce deal with McLaren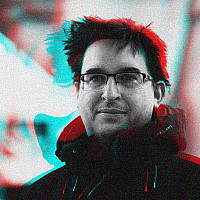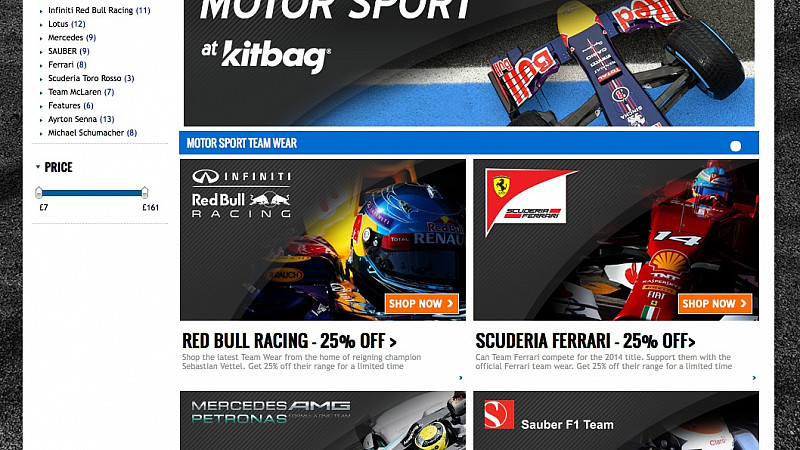 Kitbag in Manchester has signed a 5 year deal with the McLaren Formula One team, to operate its official online store.
Starting next season, it gives Kitbag exclusive rights to wholesale the F1 team's products to third party retailers. It will also distribute and develop replica and non-replica products with the company.
"This is a ground-breaking deal for Kitbag which illustrates our overall strategy to provide excellent support and partnership services across all areas of retail and merchandise," said Andy Anson, Kitbag's chief executive.
"The e-commerce business will be supported by exciting digital content, generated by McLaren at their MTC headquarters. Kitbag has established a reputation within the sports sector which means a company of Team McLaren's status can have the confidence that we will collaborate to drive their merchandise and retail business to a completely new level."
The firm already operates the official online F1 store and has commercial partnerships with Manchester United and Real Madrid.