21 June 2017
Modern English scores new hit with Queens Of The Stone Age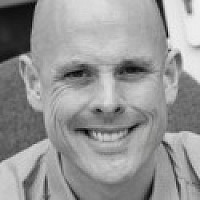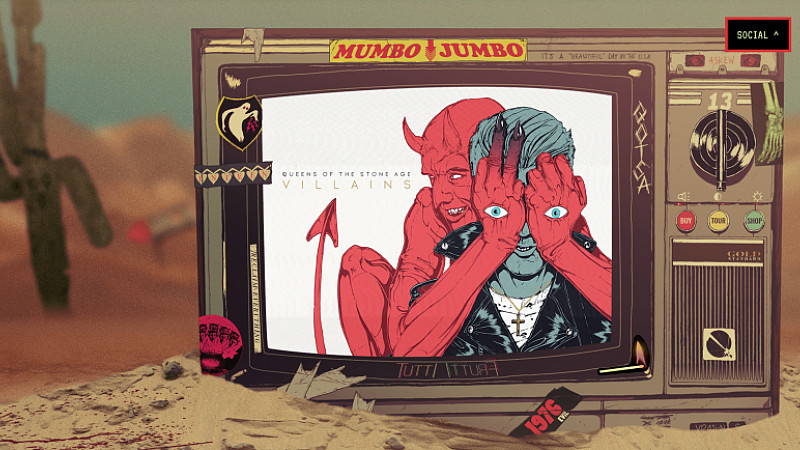 Manchester creative agency Modern English has launched the digital campaign for the new album by LA rock band Queens Of The Stone Age.
Working with the band's designer, Liverpool-based 'Boneface', the new website was launched last Monday and featured in publications including NME, Pitchfork and Spin.
It features an interactive vintage television and had been adding teasers throughout the week in the form of new channels.
Last Thursday the new album, entitled 'Villains', was announced along with a new song and tour dates.  There are expected to be more surprises in the run up to the album release.
The collaboration see's Modern English continue a run of success with the Los Angeles music industry following the launch of a new business there last October.
In recent months, the agency has worked with Foo Fighters on a series of projects including their new website and single release, a Spotify Playlist Generator Prolific and the Prolific North Award-winning Best Digital/ Social Campaign for the Glastonbury Announcement Campaign.
Co-founder Bruce Thomas said "We're very privileged to be working with some of the biggest artists in the world on some really cool campaigns.  We've developed some great relationships over in LA and New York over the last few months and there's a few more wonderful projects on the way that we'll be sharing with you soon."
Modern English's most recent work for EMI's Now! Artist of 2016 poll received 21m public votes and over the years they have worked on projects for Stevie Wonder, Peter Gabriel, Madonna, Pink Floyd and Blur.