29 June 2017
Microsoft brings up to 100 staff to Manchester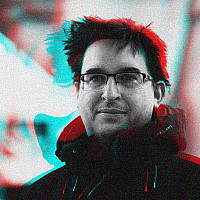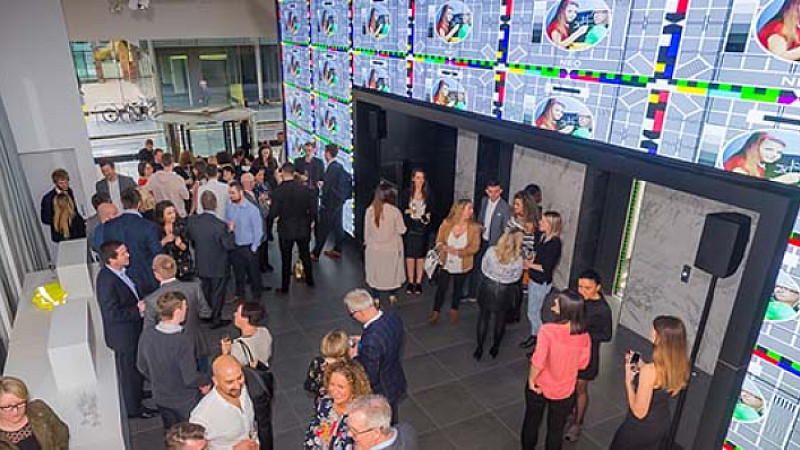 Microsoft is to set up a new office in Manchester, at Neo, Bruntwood's £8m redevelopment in the city centre.
The space on the 7th floor will accommodate around 100 staff, with the tech giant set to move in next month.
"We are thrilled to welcome Microsoft to Neo - an organisation perfectly suited to a place, purposely-designed to inspire creative thinking and collaborative working," explained Phil Kemp, Bruntwood's chief commercial officer.
"Manchester was of course the birthplace of modern computing in the late 1940s and 1950s so to welcome a true world leader in 21st century technology to our city is not only a perfect fit, but it's a proud moment for us too."
It's a major coup for Bruntwood, which has positioned Neo as a home for digital innovation and communications companies.