12 May 2017
Cyber attack on NHS in North of England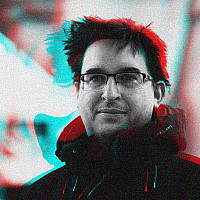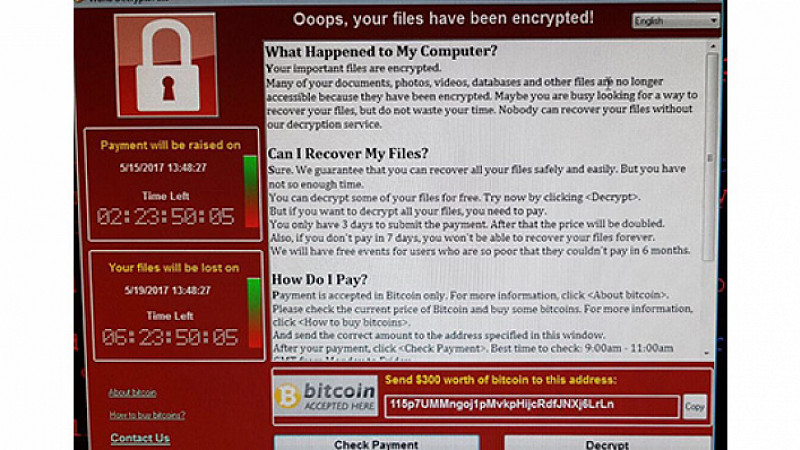 Malware appears to have infected NHS operations across the country with a number of systems closing down.
According to the Blackpool Clinical Commission Group, the attack began in Lancashire, but has since spread across the network.
The malware states that the computer's files have been encrypted and will be lost within a period of time, unless $300 worth of bitcoin are sent to a specific address. [That's according to the screenshot from one Greater Manchester doctor, shown above].
Computers at GPs and also walk-in centres have been taken offline, while patients have been told to call 111 for medical advice.
Appointments already made for today are still being honoured, although new appointments can't be made. Across the NHS computer systems are working more slowly than usual.
Blackpool CCG tweeted:
"Please avoid contacting your GP unless absolutely necessary. Should you wish to obtain non-urgent medical advice, please call 111."
It also advised against going to A&E unless "absolutely necessary."
Leeds-based NHS Digital has released the following statement:
"A number of NHS organisations have reported to NHS Digital that they have been affected by a ransomware attack which is affecting a number of different organisations.
"The investigation is at an early stage but we believe the malware variant is Wanna Decryptor.
"At this stage we do not have any evidence that patient data has been accessed. We will continue to work with affected organisations to confirm this.
"NHS Digital is working closely with the National Cyber Security Centre, the Department of Health and NHS England to support affected organisations and to recommend appropriate mitigations.
"This attack was not specifically targeted at the NHS and is affecting organisations from across a range of sectors.
"Our focus is on supporting organisations to manage the incident swiftly and decisively, but we will continue to communicate with NHS colleagues and will share more information as it becomes available."
By mid afternoon, 16 NHS organisations had been affected by the issue.