14 February 2017
Manchester agency's new gaming division will create 20 new jobs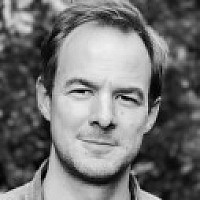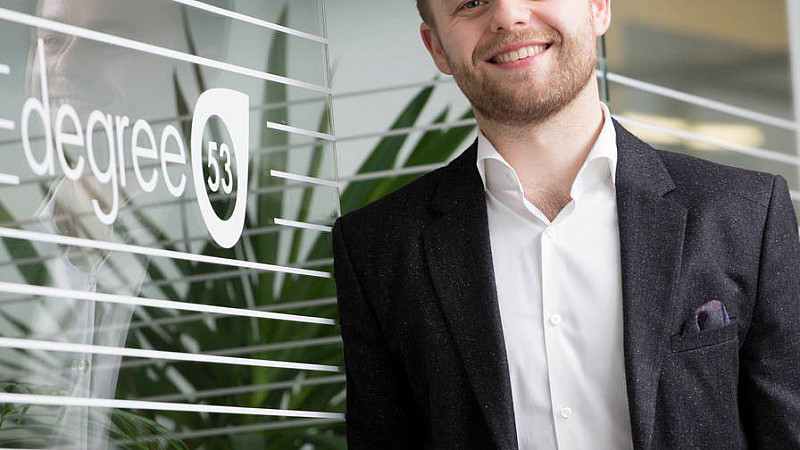 Manchester agency Degree 53 has launched a new gaming division in a move that will create over 20 jobs.
Degree 53 Gaming will focus on providing design services and bespoke technology to gambling companies, and is intended to reinforce the company's status as a leading provider of online gambling technology.
Degree 53 MD Andrew Daniels
The resulting new opportunities will include automation tester, solution architect, senior front end developer, head of QA and senior project manager.
Andrew Daniels, MD of Degree 53, said: "The gambling industry has always been one of our core sectors. However, over the past year, the work has become increasingly specialised and we feel the time is right to separate that service from the main agency."
Degree 53, which works with clients including Betfred, Co-op Bank, Penn Interactive Gaming and Yaggle, reported a turnover of £2.83m last year and now has a total headcount of 47.
Daniels added: "We're looking to fill a number of technical and creative roles that will help us drive this expansion and the new division. This way, we'll be able to scale our services and gaming proposition in the future."
He said the agency will invest "around £10 million" in the new division over the next two years.