27 February 2017
Bramhall's SurveyMe opens California office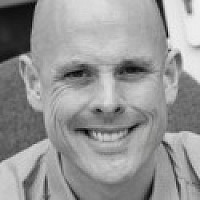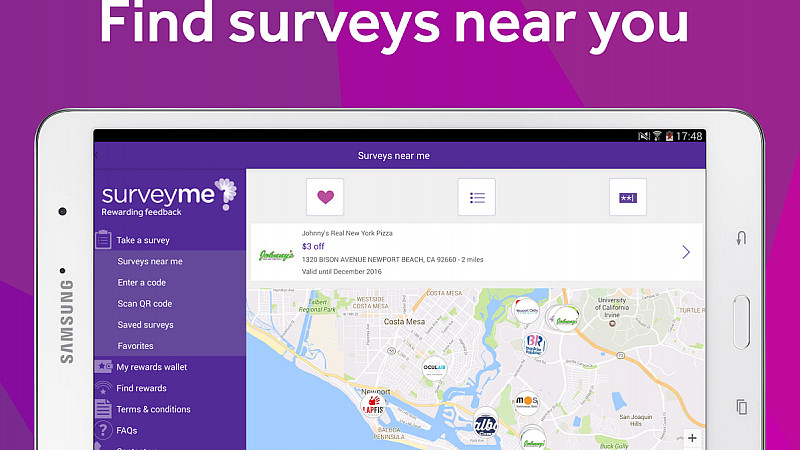 Bramhall-based app developer SurveyMe has opened an office in California after raising £2 million in growth capital.
The funding, raised in partnership with Chester-based investment manager Deepbridge Capital, is an Enterprise Investment Scheme qualifying investment and will enable SurveyMe to seek key partnerships in other global territories.
SurveyMe's app enables businesses to quickly capture bespoke, real-time employee and consumer feedback.
Founder and chief executive Lee Evans said: "This has been a terrific year which has seen SurveyMe continue to expand globally. Thanks to our excellent partnership with Deepbridge Capital, the growth capital raised has enabled SurveyMe to expand our R&D team in Stockport and also successfully launch our US operations in Irvine, California.
"SurveyMe is now being used in over 250 cinemas in 29 US States and by a wide range of other businesses in 159 countries. We look forward to continuing our highly professional partnership with Deepbridge Capital as we accelerate our growth through a million users and 1,000 cinema locations later this year."
Ian Warwick, managing partner at Deepbridge Capital, added: "The app itself is unique in the marketplace and the team at SurveyMe has delivered on key objectives.
"SurveyMe continues to drive innovation in its sector and we remain confident of being able to deliver real returns for our investors."