17 November 2016
Morrisons to offer one hour delivery with Amazon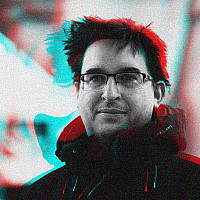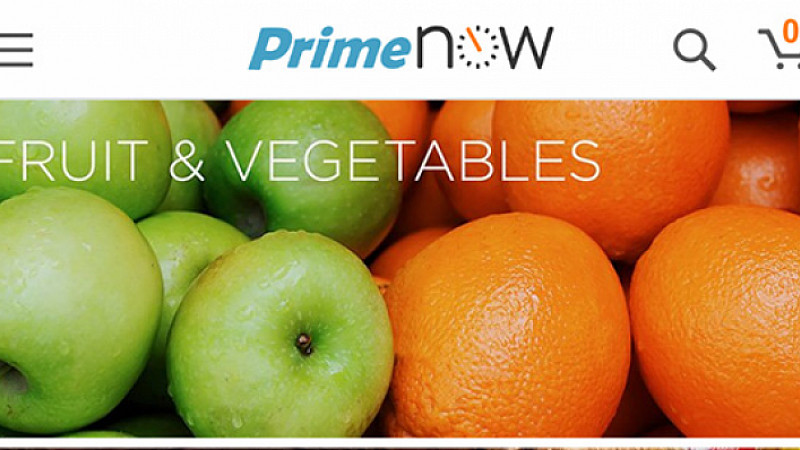 Customers in selected postcodes will be able to get their Morrisons shopping delivered within the hour, through a deal between the Bradford-based retailer and Amazon.
The service, using Amazon's Prime Now app, will launch in London and Hertfordshire.
It's an extension of the partnership between the 2 companies, which began in the summer. The retailer has already started to install, what will become, the country's largest collection of Amazon Lockers, so that people can also pick up their online orders in store.
"As food maker and shopkeeper, we have unique skills to help build a broader new Morrisons through capital light growth. 'Morrisons at Amazon' is another exciting joint opportunity and makes Morrisons good quality, great value-for-money products available to even more customers," stated Morrisons' chief executive, David Potts.
The move has been described as "capital light" for the firm, but could contribute £50m-£100m in incremental profit.