22 September 2016
Virtual reality firm rebrands as Luminous Group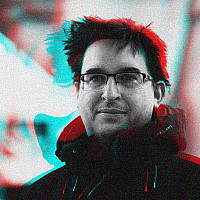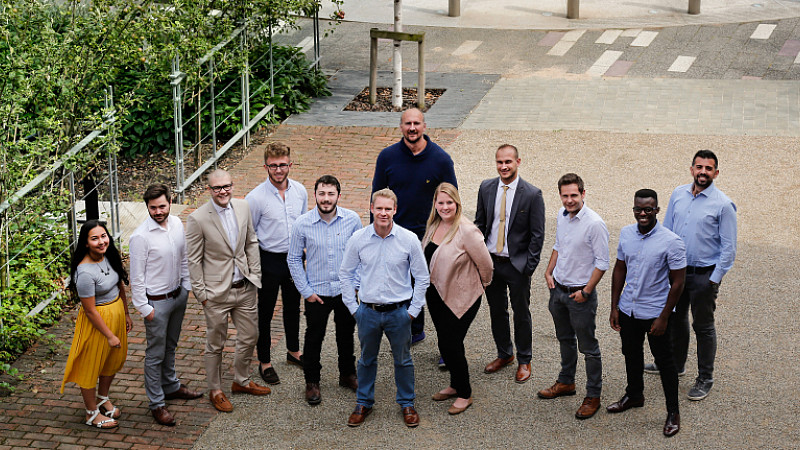 North East virtual reality company, Digital Surveys, has rebranded as Luminous Group.
This umbrella company will also oversee sister brands, Digital VR and Digital Architecture.
The move comes as the Newcastle firm sets up its first office in London.
We've been operating three very distinctive strands to the business for quite some time. They will continue in their own rights, but the core specialities of Digital Surveys, Digital Architecture and Digital VR are now much better aligned under the Luminous Group brand" explained Luminous Group's digital director, Ben Bennett.
"We have a long history of early adoption of new technologies in the surveying sector and this is the next step in our evolution into a rounded 3D technology solutions provider across a wide range of industries."
The agency has 15 staff across the two offices and works with Google, Land Rover, BAE Systems and Balfour Beatty.
Justine Gray will head up its Newcastle operation, with Humphry Hardwicke named creative director in London. Hardwicke has previously held film production and distribution roles for Working Title, and worked at Ogilvy.
The new brand was devised by Newcastle-based agency, Keltie Cochrane.