12 September 2016
NorthEdge earns on Sumo Digital exit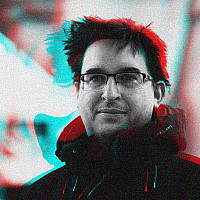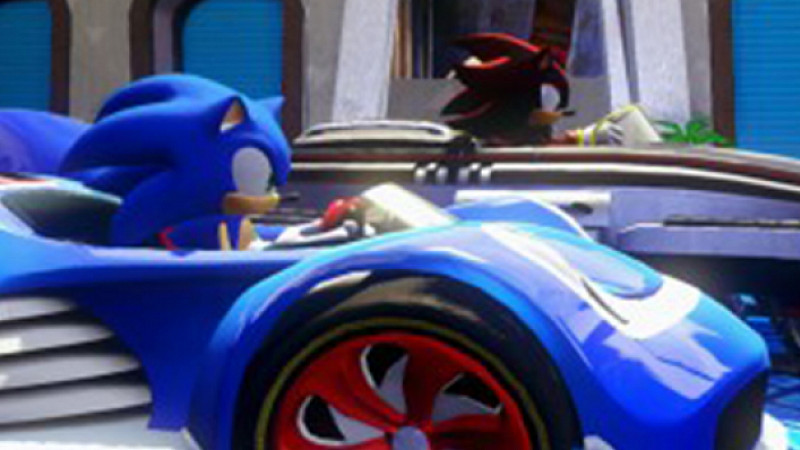 NorthEdge Capital has exited Sumo Digital, with a 4.4x return on its original investment.
It has sold the Sheffield-based games development studio to private investment firm, Perwyn.
"NorthEdge has been an excellent partner for Sumo, supporting the business with both capital and expertise to help us achieve our growth ambitions. Their proximity and local decision making has been a great advantage given the pace at which we have evolved," said Carl Cavers, CEO at Sumo Digital.
"We are delighted to have Perwyn working alongside us as we embark on the next stage of our journey. They have demonstrated a deep understanding of Sumo, our culture and the market in which we operate and we look forward to partnering with them."
The investment firm was approached in 2014, to back a management buy-out of the studio, led by Cavers, Paul Porter, Chris Stockwell and Darren Mills.
Since then, Sumo has appointed Ian Livingstone CBE as non-executive chairman and confirmed plans to recruit 50 staff for a new studio in the Midlands.
Revenues have risen 60% over the period, to £23m, with profits "more than doubling."
"Sumo is a great example of a northern business delivering digital services to a global, blue chip client base and it has been a pleasure to work alongside a first class management team during a very exciting growth period. The business has developed into a genuine market leader and the quality of the current project pipeline is testament to the creative and technical expertise of its people. We are delighted to have been a part of the journey so far and look forward to seeing Sumo continue its development in partnership with Perwyn," said Andy Ball, partner at NorthEdge Capital.