29 September 2016
Bradford event explores digital data management in the NHS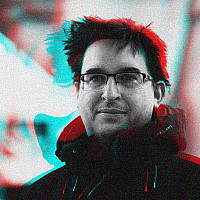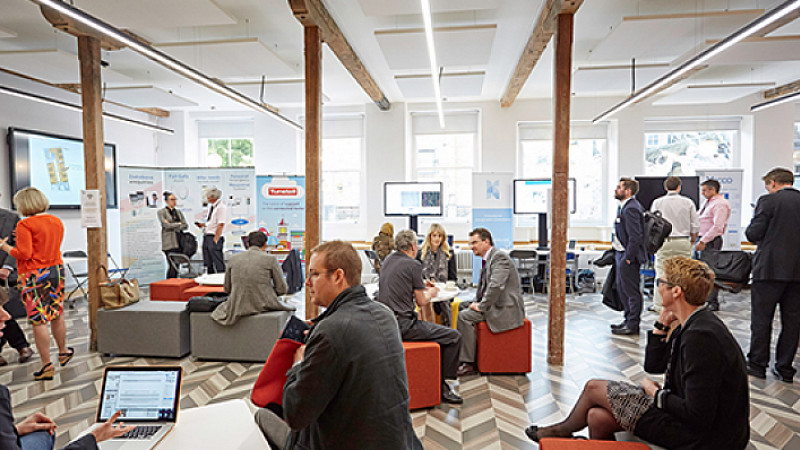 A healthcare technology event is taking place in Bradford today, to examine how to better manage the NHS' data.
It's being held in the city's Digital Exchange, supported by the Digital Catapult Centre Yorkshire and the NHS.
Delegates will be looking at "blockchain" technology, which is a new way to store data and create software. In the financial sector, it was the tech behind bitcoin, but elsewhere, it's very much in the research phase.
Effectively data, is stored in "blocks", then "chained together" and replicated across thousands of computers. This enables digital information to be shared securely across computer networks, without the need for central authorisation.
"This is a ground-breaking event for Bradford and Yorkshire. Blockchain technologies are being widely discussed in London and we want to ensure that we are promoting this type of dialogue in the North - in this case for the benefit of the NHS," said Ian Sharp, head of Digital Catapult Centre Yorkshire.
In the workshops delegates will be discussing some of the data management challenges specific to the NHS and solutions to these.