15 August 2016
Super Sunday helps BBC Sport website to new personal best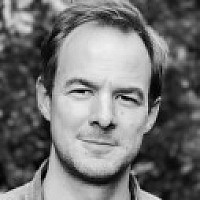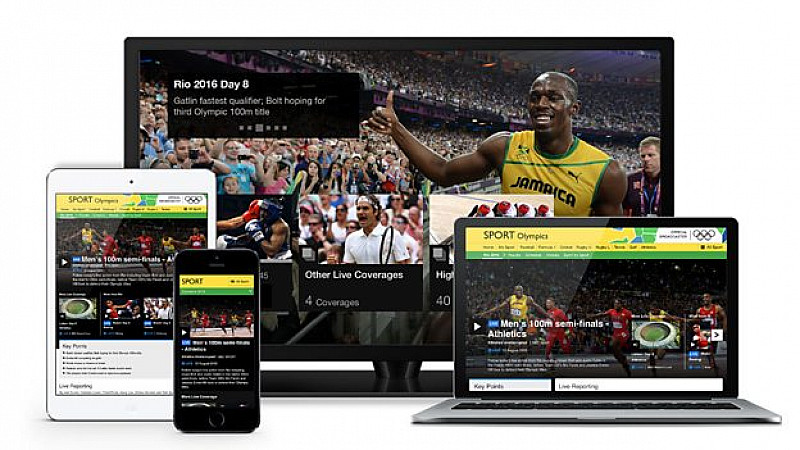 Team GB's gold rush at the Olympics has helped the BBC Sport website to its busiest week ever.
A record 58.2m unique browsers followed the action from Rio, as well as the return of the Premier League and England's Test match v Pakistan.
'Super Sunday' was a record day for the BBC Sport website
The new seven-day record for BBC Sport digital traffic smashes the previous record of 41.4m, set during the first week of Euro 2016. Of the 58.2m unique browsers, 40.3m came from the UK, another record.
The Beeb also set a new daily record on Super Sunday yesterday, recording 19m unique browsers, beating the previous record of 14.6m from the day England faced Wales at Euro 2016.
Sunday was a record day for mobile audiences overall too, with 2.7m browsers in the app contributing to 8.4m unique browsers overall, beating the previous record of 6.3m.
And 81.2m have accessed video clips, catch-up services and watched live streams across BBC Sport and BBC iPlayer since the start of the Games.
Ben Gallop, BBC Sport's head of digital and radio, said: "This summer continues to be a huge one for BBC Sport's digital service with record numbers of fans choosing to follow the Olympics action online with the BBC.
"Whether it's via the BBC Sport website, app or BBC iPlayer, our first class digital coverage offers fans a 24-hour a day personalised service. It means there's no need to miss a moment of the action audiences care about most and these latest figures show just how much people are coming together to celebrate Team GB's success."