02 August 2016
Games Workshop appoints PRWD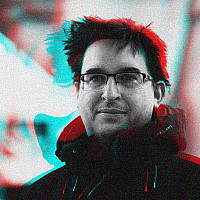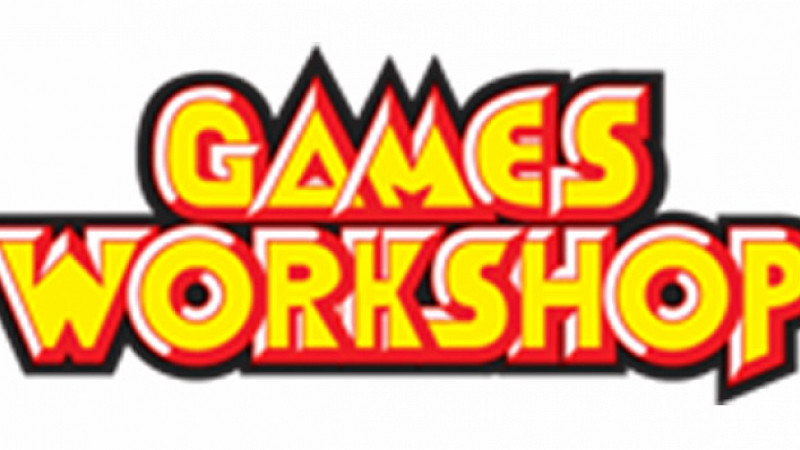 PRWD has been brought in by Games Workshop to help kickstart the company's digital transformation strategy.
The Manchester agency will begin with an in-depth behavioural research project.
"In my experience, Games Workshop are one of the few (of a slowly growing number of) brands who truly recognise the importance of gaining a deep understanding of their users' behaviour, in order to establish the foundations for continuous growth through intelligent conversion optimisation," said Paul Rouke, founder and CEO at PRWD.
"I fully expect the insights we will be providing will deliver Games Workshop with long term, strategic insights which will help drive their digital transformation over the next few years'.
The results of the research will feed into the design and user experience of the new website.
"Twenty minutes into the first of two days' worth of workshops I knew we'd made the right decision. Not just that the user testing itself was worthwhile, but that Paul and his team were very well equipped to get the most out of the sessions," added Jim Butler, global web sales manager at Games Workshop.
"They helped us create the scenarios and did a great job in summarising the key opportunities, but what impressed me the most was how well they facilitated the workshops. In just a few short meetings it felt like they had gained a deep insight into our customers, our products and our business, which meant they were able to ask precisely the right questions to extract the maximum value from the project."