28 July 2016
Ratings and reviews platform Feefo appoints Leeds agency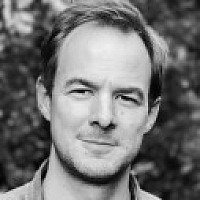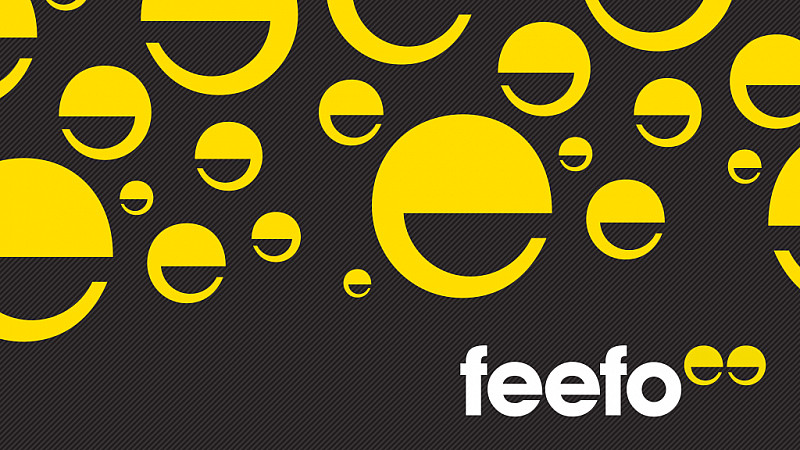 Ratings and reviews platform Feefo has handed a user experience brief to Leeds-based digital agency Delete.
The Hampshire-headquartered company, which has over 70 staff, provides verified customer reviews for over 3,000 businesses in the UK and abroad including Expedia, The White Company and AXA.
It's now looking to extend its reach to a wider consumer audience and has selected Delete after a three-way pitch that also included Rawnet and Full Proof.
Delete's Tom Dougherty
As part of the agreement, Delete will work with Feefo to improve the UX of the customer review processes and create a more "compelling" platform for merchants to present their ratings and reviews, with a strong focus on mobile optimisation.
Tom Dougherty, user experience director at Delete, said: "We recognise the importance of customer reviews in the consumer buying journey and the role Feefo plays in championing this. Our aim will be to help strengthen their market position through a modern digital user experience that encourages more people to offer feedback, resulting in improved content for consumers to make decisions when considering merchants."
Delete also works with clients including RedBull, Southampton FC, Carluccio's and Qatar Airways.
Andrew Mabbutt, CEO at Feefo, added: "Our new touchpoints will be designed to empower consumers to make better decisions and help ensure that Feefo continues to be the go-to website for consumers looking for advice from their peers."