05 July 2016
Marketing Cheshire "blown away" by Chester campaign launch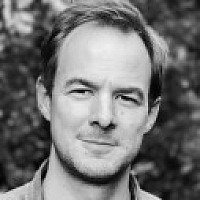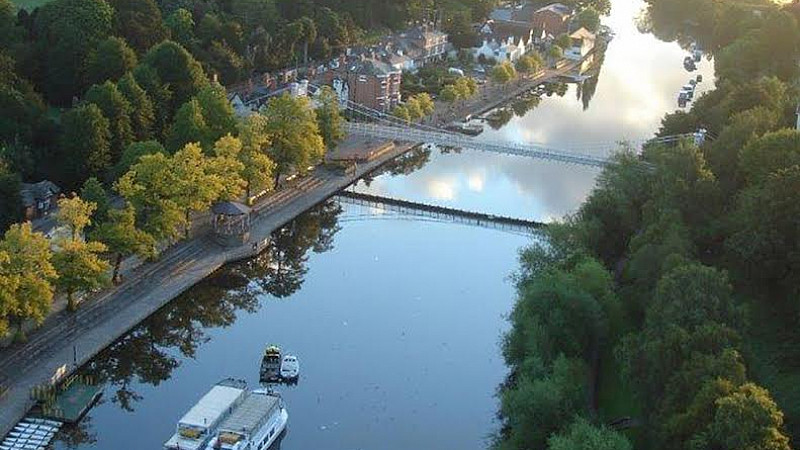 Marketing Cheshire has launched a new multi-channel campaign designed to build awareness and drive visitors to Chester.
The #perfectchester campaign launched on June 30th and has already reached over six million people on Twitter and Instagram, and inspired tweets from over 400 users.
Some of the creative from the campaign
The hashtag has been used to highlight everything from a simple cup of coffee to a historic scene in the city.
Anna Williams, head of marketing at Marketing Cheshire, said: "The success of the #perfectchester campaign has blown us away.
"With a limited budget, but lots of creativity and heart, we have motivated our visitors and residents to wax lyrical about the city we all feel so passionately about. Ultimately, it will drive visitors to our city looking to emulate a #perfectchester moment and create many more for themselves."
The #perfectchester campaign will carry on throughout the year on social media, billboards, PR and geo-targeted digital advertising.
Alison Duckworth, director of tourism at Marketing Cheshire and the mastermind behind the campaign, said: "We created this campaign from the basis that Chester is an emotive city. We hear from our visitors that they 'love' Chester - that they enjoyed 'amazing' experiences. I've worked for many destinations in my career and this sort of grand language from a visitor in regards to a UK city is not that common.
"It left us with the basis that all we needed to do is let the visitors of the city, tell us, in their own words, their stories of the city."