24 June 2016
Manchester City to open up match data in hackathon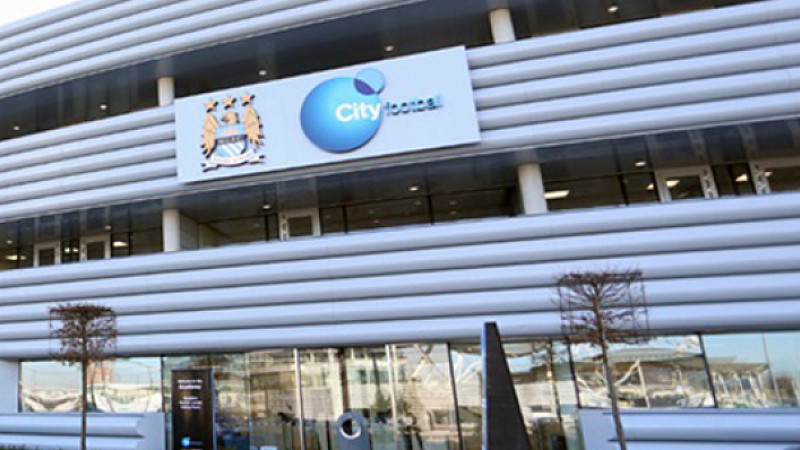 Manchester City is to become the first football club to host a football data hackathon.
#HackMCFC will provide participants with access to performance analysis systems and detailed player and match data, so they can gain insights into performance.
Edward Sulley is head of research and innovation for City Football Services, which is part of the wider City Football Group, which shares insights and IP across all its international clubs:
"This Hackathon enables us to engage fans of both sport and technology in this process, and the support of the Premier League means we can provide them with a unique opportunity to access exclusive data they can use to develop creative ideas. We look forward to working with the participants and seeing what ground-breaking technologies they can bring to the table that could potentially benefit all four clubs across the City Football Group," he explained.
The weekend hackathon is backed by the Premier League, OptaPro and ChyronHego and data will be provided from 10 of the fixtures played during the 2015/16 season.
Anyone over the age of 16 is invited to register to attend.
"ChyronHego provide accurate positional and statistical information in real-time allowing more opportunities than ever before in the tactical analysis space. It is great be work alongside clubs like Manchester City, who have the hunger and desire to extrapolate meaningful insights from the data. It is important to us that everything we do with data can positively impact the on-field performance of the players and teams," added David Eccles, account manager-sports at ChryonHego.
For more information and to register, you can visit the website.