29 June 2016
Manchester City Council announces plans for new digital and creative hub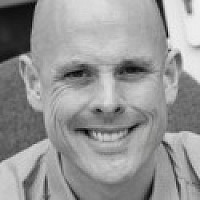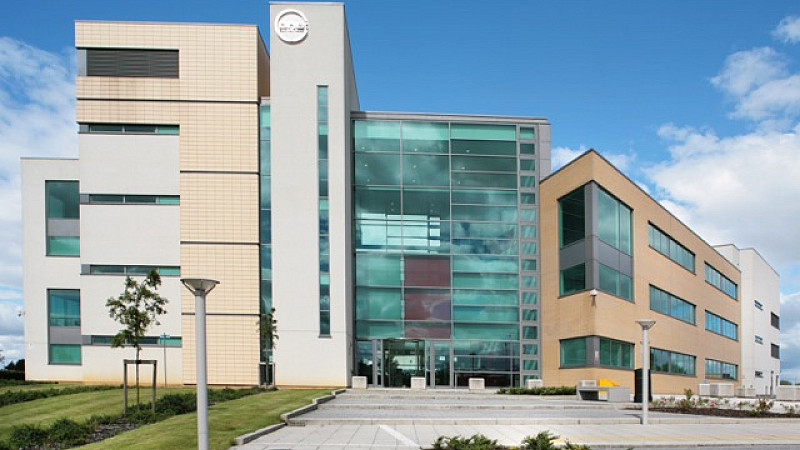 Manchester City Council has approved £5.3m funding to create a new hub for digital and creative businesses at One Central Park in Manchester's Central Park business park.
The 10-year-old building was acquired by the City Council two years ago and consists of 83,203 sq ft of lettable office space in three blocks over three floors in a triangular layout. There are also 272 car parking spaces.
The site is located directly opposite Greater Manchester Police's North Manchester Divisional Headquarters on Northampton Road and is close to Central Park Metrolink tram stop.
It will be remodelled in a stripped-back design style to provide high-quality accommodation for new and larger digital businesses that cannot be located at The Sharp Project.
Refurbishment work will include reconfiguring the current offices and meeting rooms to create more flexible and innovative workspace.
Additional accommodation will be provided on ground floor with exposed ceilings and glazed walls to create a refined urban environment, similar in design to the Space and Sharp Projects.
The building's ground floor will be transformed into a vibrant internal plaza designed to foster a creative community.
It will offer networking, work and entertainment space, and hot desking for both tenants and the wider Central Park community.
The open air courtyard, which is currently under-used, will be enclosed with a transparent 'Eden' style roof, similar to the Victoria Station canopy.
This area will act as the heart of the building and will be dressed with a living 'green' wall incorporating internal balconies so offices can have open access to the plaza.
Sir Richard Leese, leader of Manchester City Council, said: "One Central Park is an important asset for the development of the digital sector in Manchester.
"This work will enhance our competitive position and make the building fit for purpose and a more attractive proposition within the digital sector.
"The remodeling of the building will better serve the needs of the type of companies it is aimed at, and establish a vibrant creative community with space to network and collaborate.
"The investment will not only attract more digital businesses to consider One Central Park as a base, but it will act as a catalyst  for further development opportunities across the whole of Central Park."
Following more detailed design work, it is anticipated refurbishment work will start next summer, with completion expected by mid-2018.