13 June 2016
Cisco teams up with Manchester Science Partnerships for new digital innovation centre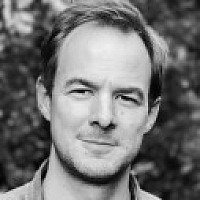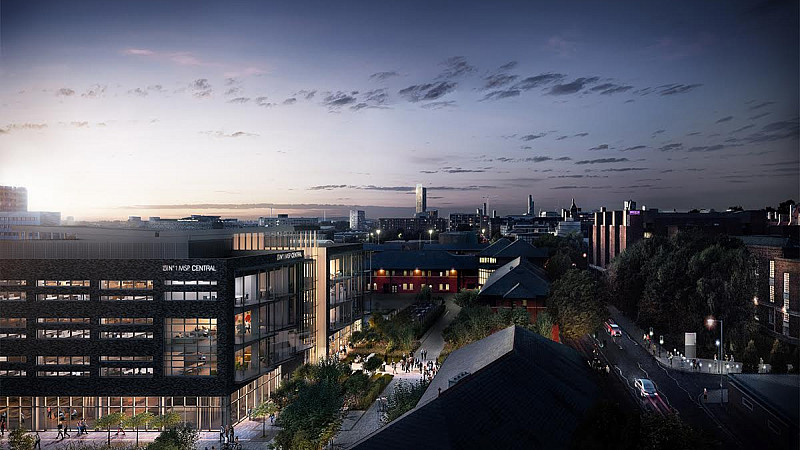 Cisco and Manchester Science Partnerships (MSP) have teamed up to open a new digital innovation centre on MSP's central campus.
Mi-IDEA (Manchester Inspired – Innovation Digital Enterprise Alliance) aims to support the growth of key innovation clusters in the North.
It will work with early-stage companies in the region to develop innovative technologies and solutions, focusing on smart cities, Internet of Things (IoT), digital healthcare and the digital creative sector.
In addition, the centre will offer post-accelerator and established technology companies a tailored programme to help develop the confidence and necessary capabilities as they scale.
Located in MSP's newest 70,000 sq ft development, No. 1 MSP Central, Mi-IDEA will also function as a second site in the UK for Cisco CREATE, a collaborative research function which works with industry partners, start-ups, government, research institutions and universities.
Cisco said the centre will be a "digital living lab, showcasing the very latest in Cisco technology alongside the innovations of the companies in residence".
Phil Smith, chief executive of Cisco UK & Ireland, said: "The city of Manchester has innovation in its DNA. Our investment in the city builds on our ongoing commitment to support new digital businesses and high-tech entrepreneurs across the UK.
"Mi-IDEA will be uniquely positioned to tap into local, national and international innovation ecosystems."
Anne Dornan, head of innovation at Manchester Science Partnerships, added: "Mi-IDEA is a reflection of our long-term commitment to growing the digital technology sector in the region and the culmination of our partnership work with Cisco since the National Virtual Incubator was launched in 2012."
Mi-IDEA will be Cisco's second start-up focused innovation centre in the UK. It follows the success of IDEALondon, launched in 2013 by David Cameron as a partnership between Cisco, UCL and DC Thompson in Tech City.
Already start-ups based at the IDEALondon centre have raised more than £20m in funding and created more than 120 jobs. The centre in No. 1 MSP Central is scheduled to be operational early in 2017.