02 June 2016
AlphaGraphics invests in Venture Stream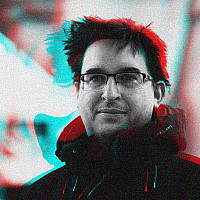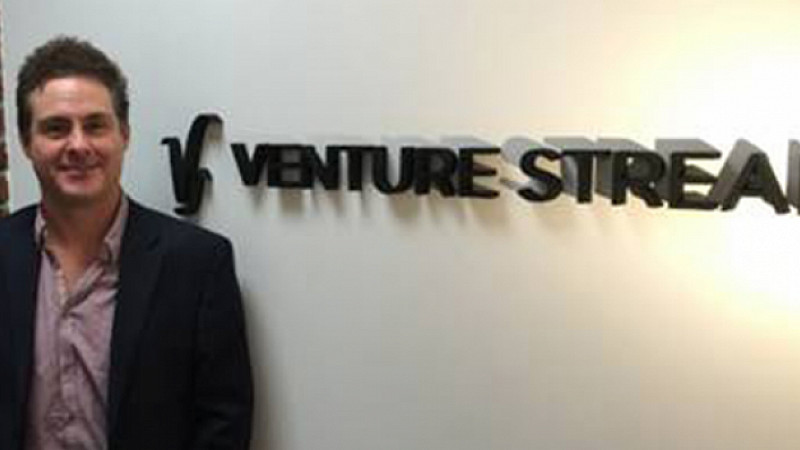 AlphaGraphics in Teesside has taken a 30% stake in digital marketing and e-commerce firm, Venture Stream.
The "strategic services partnership" is intended to expand the offerings of both businesses.
"We're pleased to be able to extend our partnership with Venture Stream. Vic and his management team have built a strong business with an impressive client base and the team's result-oriented approach mirrors our philosophy with clients," said Sean Costigan, AlphaGraphics director.
"With our investment, we're pleased to be backing Venture Stream and introducing our clients to a complete range of print and digital services. We feel by leveraging each other's strengths we can truly enhance our client's marketing campaign returns."
Over the course of 3 years, Venture Stream has become £1m turnover agency and this new investment will be used to expand capacity.
"We're excited to announce our partnership with AlphaGraphics, one of the few high-growth, profitable commercial printers due to their continuous investment in technology and innovation," added Vic Morgan, managing director at Venture Stream.
"The partnership fits perfectly with Venture Stream's view of the evolving world of marketing, which is becoming less about utilising digital marketing channels in isolation and more about how technology and an integrated marketing approach is enabling businesses to become smarter in all functions and aspects of communication. Together as partners we stand unique in the marketplace."
AlphaGraphics operates out of 5 offices, including Newcastle, Middlesbrough, Nottingham and Milton Keynes, with 100 employees.