26 May 2016
Snaptivity wins Manchester City backing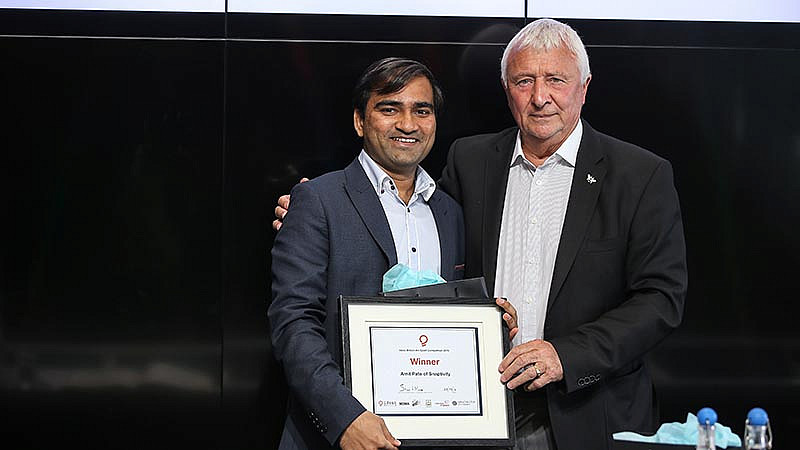 North West firm, Snaptivity, has received a 5-figure sum from Manchester City, to develop a fan app.
It comes following last year's Innovation in Sport competition, which was launched in Manchester.
Part of Ideas Britain, it was intended to promote "real innovation" in the sector.
The winning idea, from Snaptivity, enables fans to capture footage of the crowd and then share it via social media.
With multiple in-stadium cameras, focused on fans, the app will enable supporters to record 'selfies' during the match, which can then be downloaded and shared.
The cash will go towards trialling the patent pending technology at the Etihad Stadium, next season.
"Ideas Britain gave us the unique opportunity to connect with brands like Manchester City, receive funding from Creative England and, with the forthcoming trials, knowledge and expertise that a young entrepreneur could only dream of," said Snaptivity founder Amit Pate.