17 May 2016
Skylab delivers live results service for International Boxing Federation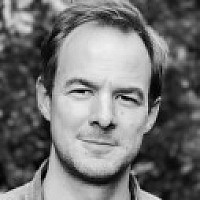 Skylab has worked with the International Boxing Association (AIBA) on a new live results service, to be debuted at the Women's World Championships today.
The Manchester agency has been AIBA's digital partner for several years and was tasked with tailoring a solution to work within its existing digital infrastructure.
Skylab has been AIBA's digital partner for several years
The result had to be scalable and able to handle multiple data fields across multiple territories, languages and time zones. It's also customisable, giving AIBA full control.
Project developer Steve Wright explained: "In the first instance we developed a widget which could display live results on the AIBA homepage. We created a solution which allows visitors to see data from any two bouts currently taking place.
"Based on our initial observations we knew that when live boxing events were running the site received heavy traffic. We had to engineer the solution so that it could reliably source the information live, without a page reload and without impacting site and database performance."
The plan now is to expand the project to include a dedicated live results page.