23 May 2016
Colourmedia merges with G1 Creative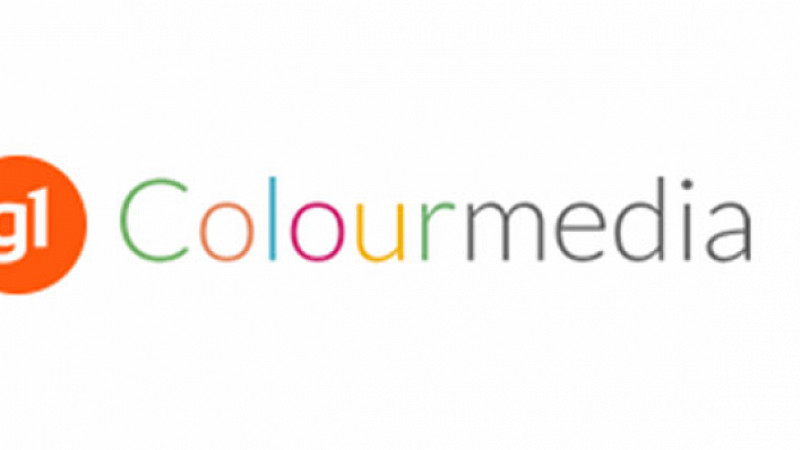 Cumbrian firms, Colourmedia and G1 Creative have merged together to form a fully integrated digital agency.
G1 Creative in Penrith, will now move to Carlisle, where Colourmedia is based.
"This is an exciting opportunity for G1 and its clients. The digital sector is moving ever faster, we need to be able to deliver end to end creative work backed by strategic digital marketing and web development expertise. E-commerce is growing, mobile use is up year on year, with everything under one roof we are in a great position going forward," explained G1 creative director Gary Lawson.
The move will mean that G1 Colourmedia will be able to expand beyond its core web services, to include creative design and photography.
"Our services go hand in hand and the aim is to ultimately grow the businesses we work with to their maximum," added Chris Marshall, director of Colourmedia.
The combined agency has a total of 10 employees.