26 April 2016
Former players lead renewed call for boycott of The Sun in wake of Hillsborough verdict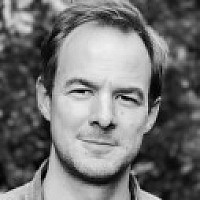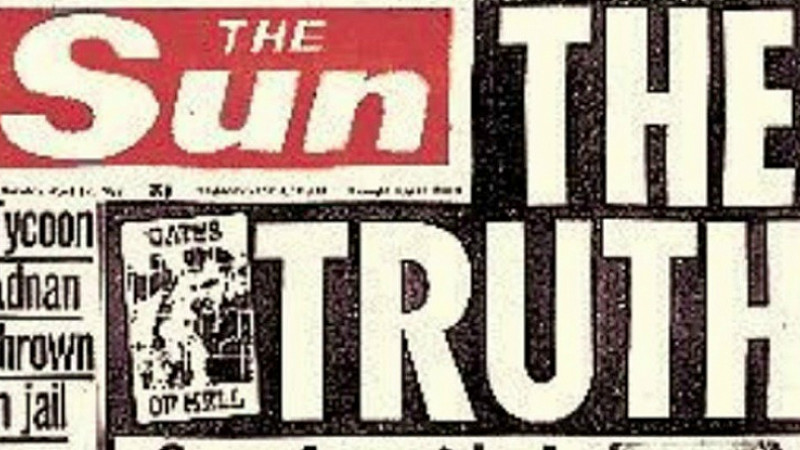 The Sun has come under renewed attack from Liverpool fans in the wake of today's Hillsborough inquest verdict.
The inquest in Warrington concluded that 96 football fans who died as a result of a crush in the 1989 disaster were unlawfully killed.
Large swathes of Merseyside have never forgiven The Sun - and then-editor Kelvin MacKenzie - for running a front-page story headlined THE TRUTH which alleged that the fans' hooliganism was a contributing factor in the tragedy.
In 2004 the tabloid apologised for "the most terrible mistake in its history", and in 2012 it led with a front page saying "we are profoundly sorry for false reports".
The Rupert Murdoch-owned national has refused to release a statement today, and former players have reignited calls for Merseysiders to boycott the newspaper.
Former striker Stan Collymore, now a TalkSPORT broadcaster, went as far as calling for The Sun to be shut down in the wake of the verdict, while another ex-player, John Aldridge, who was playing in the FA Cup semi-final at Hillsborough on the day of the disaster, called MacKenzie a "complete and utter disgrace to humanity".
Here are some of the many other views on Twitter:
Wonder if The Sun will do a front page on the truth tomorrow? #JFT96

— Alex Brooker (@alex_brooker) April 26, 2016
I hope the #jft96 triggers a national boycott of the Sun, a truly nasty rag. A mirror image of it's owners and editors. Murdoch/MacKenzie

— Tom Robins (@mywifeisjoanie) April 26, 2016
Time to rid the UK of this appalling toilet roll of a newspaper once and for all @TheSun #JFT96 pic.twitter.com/AUsPKfm4xB

— Nick Howes (@NickAstronomer) April 26, 2016
The disgusting lies of those sewer rats who publish The Sun will never be forgotten. #DontBuyTheSun #JFT96 https://t.co/eJXUFccqg2

— Kevin Williamson (@williamsonkev) April 26, 2016
Shame on anyone who still buys The Sun. Do not buy it. #donotbuythesun #JFT96 pic.twitter.com/FTy9knZvMa

— Barry Radge (@RetroScot) April 26, 2016
Kelvin Mackenzie watched the horror at Hillsborough & decided to make things worse for the grieving & bereaved. He is still a Sun columnist.

— James O'Brien (@mrjamesob) April 26, 2016