26 April 2016
Corporation Pop develops app for Manchester-based UNILAD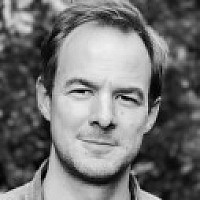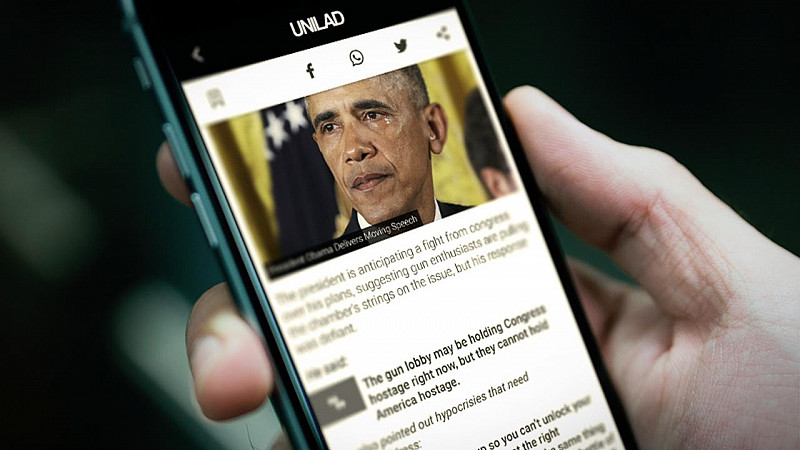 UNILAD, the Manchester-based website with 30 million monthly unique visitors, has launched a new app, developed by Corporation Pop.
The app is intended to make its content more accessible with an improved user experience, and will also allow readers to access exclusive content and bookmark stories to read when they are offline.
Corporation Pop, which shares a building with UNILAD in the Northern Quarter, developed the free app to work on Android and iOS devices.
Since launching in 2014, Unilad.co.uk now has over one billion video views a month and reaches over 13 million fans on Facebook. It recently become the only Facebook page in Europe to get over one billion monthly video views on two separate months.
Watch a trailer for the app:
Dom Raban, MD at Corporation Pop, said: "We got to know the UNILAD team by bumping into them in the corridor, so it's been great to develop that relationship and collaborate with a business right on our doorstep.
"We've built an app that takes their web-based content and wraps it in a user friendly mobile package that can be enjoyed wherever you are, with or without an internet connection. Given UNILAD's enormous reader base we are expecting heavy loads on the app, so optimisation has also been a key consideration."
Sam Bentley, creative director at UNILAD, added: "Corporation Pop have helped us turn around the app quickly and met our need for something that wasn't just a replica of the website."