12 April 2016
BBC launches kids-only iPlayer app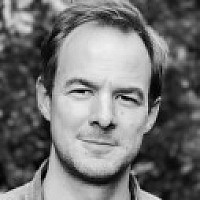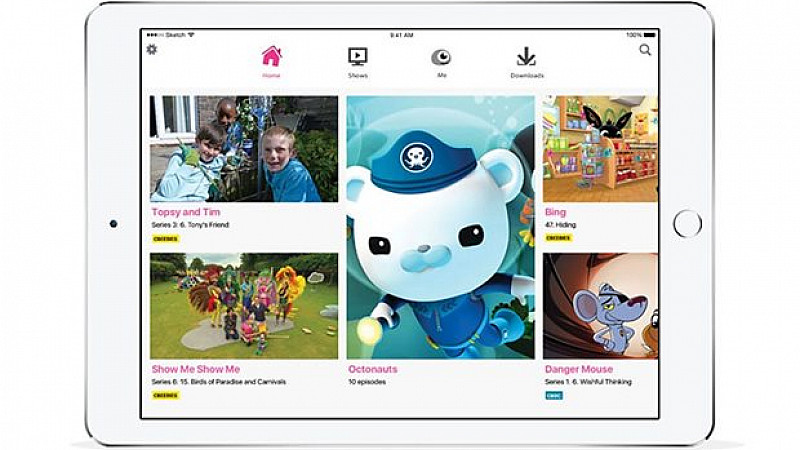 The BBC has launched iPlayer Kids, a new home for over 10,000 CBeebies and CBBC episodes online.
The child-friendly and free app is designed to allow children to watch their favourite shows, and is available on iOS and Android phones and tablets, as well as Kindle Fire.
The new app reflects the fact that children's programmes are the largest single genre on BBC iPlayer, accounting for a third of the 2.9 billion requests for TV programmes made on the iPlayer last year.
The new iPlayer Kids app
And over half of all requests for children's programmes were made on either tablets or mobiles.
Alice Webb, director of BBC Children's, said: "Children have always been a priority for the BBC. So launching the BBC iPlayer Kids app is a really exciting moment for us – and we can't wait to see millions of children get excited about it too.
"The BBC iPlayer Kids app meets the needs we know are absolute deal-breakers for kids and parents. We're offering choice and control, wrapped up in a child-friendly design and the largest range of home-grown UK content on a platform parents can trust.
"In a nutshell, the app is CBBC and CBeebies in their hands – a BBC iPlayer re-designed for a new, digitally savvy generation. It's free of charge, free from commercial influence, and brand new today."
Dan Taylor-Watt, head of BBC iPlayer, added: "BBC iPlayer is available on over 10,000 devices in the UK for free and we're thrilled to launch this app so kids can enjoy their favourite shows whenever and wherever they are, in a safe and fun space, packed with amazing content."