19 February 2016
Kagool developers receive Sitecore recognition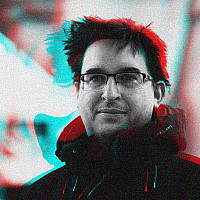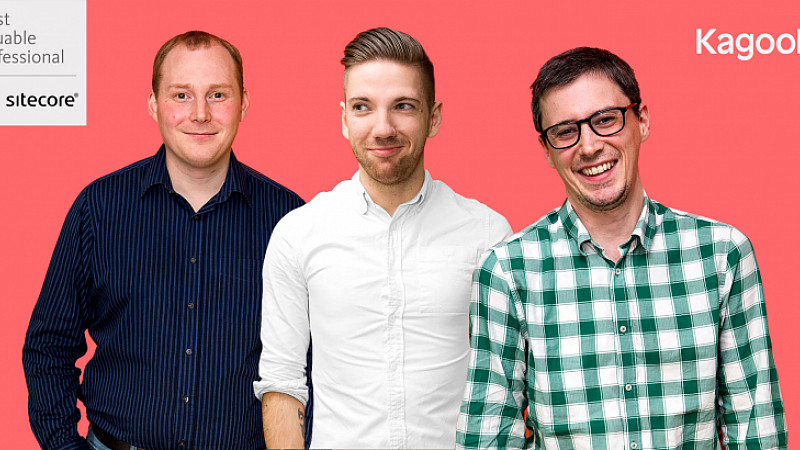 Three developers at Manchester's Kagool have received global recognition from content management platform, Sitecore.
Each year a jury choses a number of "Most Valuable Professionals" from its 10,000+ strong web development community. To date there are just 177 MVP's worldwide, of which 18 are in the UK and 3 of those are based out of Kagool.
Ian Graham, Jonathan Robbins and Martin Davies were chosen because of their "expertise in offering positive customer experiences that drive business results."
"We are grateful for the leadership, expertise, and ongoing contributions that Ian, Jonathan and Martin have made to the Sitecore community," said Pieter Brinkman, director of developer and platform evangelism, Sitecore.
"Ian, Jonathan and Martin have demonstrated a mastery of our technology and exemplifies the spirit of Sitecore."
Kagool set up its base in Manchester early last year and also has offices in Cardiff and London.
"Kudos to Ian, Jonathan and Martin. They've put in a lot of hard work and deserve this award. We're lucky to have some great people working at Kagool and put a lot of effort into nurturing and developing talent here," said director, Craig Johnson.
"It's a real coup for a Manchester digital agency to have this level of in-house knowledge and skill with Sitecore. Manchester has gained a reputation as a real UK digital powerhouse and we're excited to be part of that."