27 January 2016
New retail platform from Manchester start-up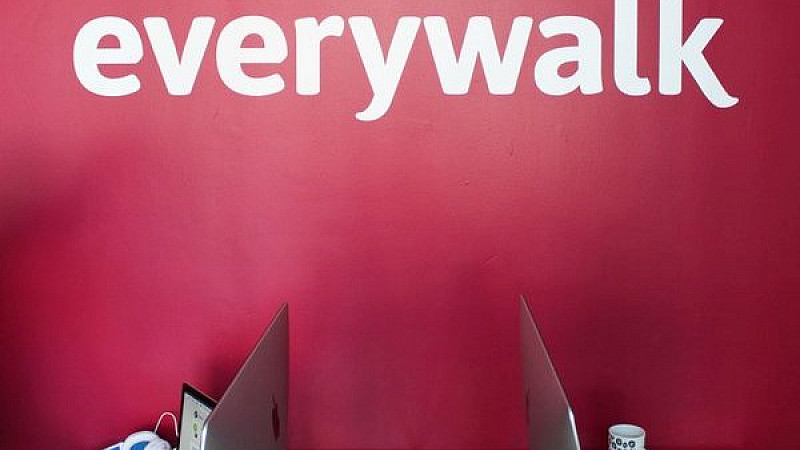 Manchester digital start-up Everywalk has announced the launch of a new digital platform that combines both social and retail networking.
And its founder believes the platform, created by five full-time developers, will "revolutionise" the way people shop online.
Everywalk.com, founded in 2015, combines social and retail in an easy to use place. Instead of searching through endless shopping sites, the platform presents self-selected brands and go-to websites on one platform.
To get started, users are asked to create a free Everywalk account, or register using Facebook.
Founder Chris Fogg explains: "It's unique and stylish, and links social and retail seamlessly. The possibilities with it are endless. We're aiming to energise online shopping and enhance the high street, not replace it."